$

1

*

Buys

$

100

,

000
Globe Life Insurance
Get FREE Life Insurance Information
Or call for more information: 1-800-742-6787

Or call for more information
1-800-742-6787
Choose Your Coverage:
$30,000
$50,000
$100,000
No Medical Exam
Simple Application

Free Quote—Apply in Minutes
No Waiting Period
Full Coverage The First Day
Fast Approval Process
Monthly Rates as low as:
$3.49 for Adults
$2.17 for Children or Grandchildren
Choosing Whole Life Vs Term Life Insurance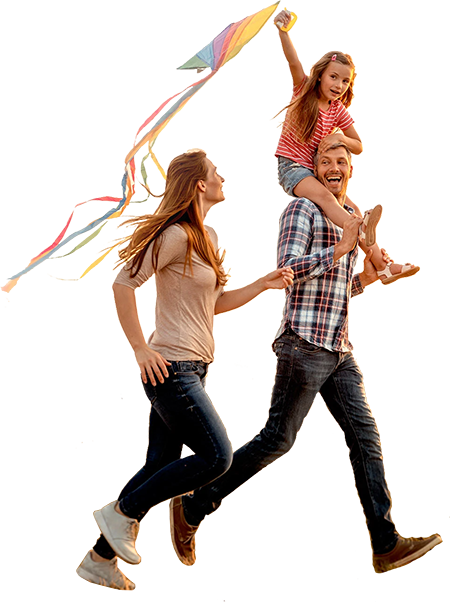 By

Stacy Williams

•
September 20, 2016
When thinking about buying a life insurance policy, there are usually two basic options you can select from — whole life insurance and term life insurance. There can be a variety of types of life insurance policies within these two categories. What are the differences between the two basic policies and which is the best option for you and your budget?
The purpose of a term life insurance policy is to provide a safety net to protect your dependents if something should happen to you. The payout could replace your income and help support your family. Term life insurance is usually purchased and paid for a certain period of time. At the end of the life of the policy, there isn't usually a return on your investment for the policy.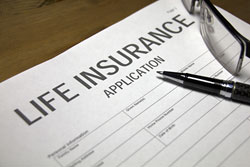 A level term policy is one type of term life insurance that means you pay a fixed premium for a period of time. That term can be any number of years as determined by the insurance company and the policy. This kind of life insurance policy often works well for a lot of people, as it protects against the effects of inflation and unexpected changes in health that could potentially raise premiums to higher rates in other policies.
Another type of term life insurance is renewable term, which gives the option of renewing the policy regularly, but at increasing monthly rates.
There is also a decreasing term policy. This policy includes a decreasing death benefit that fits the needs of some people. If you are the breadwinner in your family with children, you may need a larger death benefit to take care of them if something should happen to you. At the end of term of the policy, you should not need the safety net you once needed as a young family, as your family obligations will have changed with your kids moving out on their own, your mortgage paid or a sizeable savings account.
If you choose a whole life policy, you are covered for the entire life of the policy at a fixed premium rate. It will not ever increase, as most term life policies do. The rate is typically higher than term life policies but it's guaranteed to remain locked in for life. Whole life policies also carry cash value. The cash value grows slowly, tax-deferred, meaning that you won't pay taxes on its gains while they're accumulating. In addition, with a whole life policy, you can usually borrow money against your policy, or surrender it for cash. However, if you don't repay the policy loans with interest, you will reduce your death benefit, and if you surrender the policy, you will no longer have coverage.
The bottom line is a term life policy may be more cost effective because it's defined to specific period of time. On the other hand, a whole life insurance policy may be more expensive but the coverage lasts for a lifetime and the rates never increase. Either way, the importance of having life insurance to protect your family after you're gone is what's most important. Having some level of financial protection, whether term life or whole life, is key to making sure your loved ones are covered.
Join 4.3 Million Current Globe Life Policyholders
Globe Life's values have remained the same since our roots began in 1900.