$

1

*

Buys

$

100

,

000
Globe Life Insurance
Get FREE Life Insurance Information
Or call for more information: 1-800-742-6787

Or call for more information
1-800-742-6787
Choose Your Coverage:
$30,000
$50,000
$100,000
No Medical Exam
Simple Application

Free Quote—Apply in Minutes
No Waiting Period
Full Coverage The First Day
Fast Approval Process
Monthly Rates as low as:
$3.49 for Adults
$2.17 for Children or Grandchildren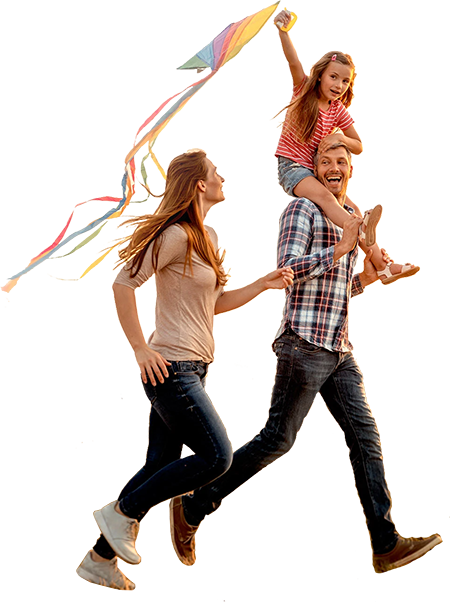 By

Mike Elman

•
September 13, 2017
Beware Of Dangerous Mold
Mold exposure can emerge in any geographical area and climate, and can pose major health risks to anyone, regardless of age, race or gender. The dangers of mold can be even greater in small children and seniors who suffer from respiratory disorders or have compromised immune systems.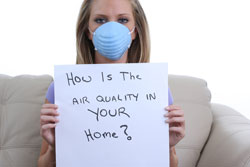 Studies show that approximately 40 percent of American schools and 25 percent of homes have a mold problem. Unfortunately, mold in your home, school or workplace can cause a lot of health problems including respiratory infections, bronchitis, coughing, sneezing, lung congestion, runny nose and asthma. Other common symptoms of mold exposure are hay fever, watery, itchy eyes and sore throat. Additional hazards from mold exposure can also include depression, fatigue, nausea, headaches, pneumonia and lung infections.
If you suspect you have a mold problem, it's imperative to address it fast. So how do you get rid of mold so that it no longer poses a danger? The following are a few tips to tackle a dangerous mold problem ...
Pinpoint the exact location. Look for obvious places mold grows like under sinks, in utility rooms and basements, or in areas that may have water damage. If a musty odor is present, chances are mold is lurking nearby. If black or white fuzzy spots are spreading along the walls, ceilings or floor, there could be a leak causing mold to grow.
Get professional help. If present mold is more than ten feet in diameter, enlist a professional to clean the contaminated area. Small areas can typically be cleaned on your own, but larger areas should be handled by a professional. It can help prevent illnesses from toxic mold.
Take safety precautions. If you handle the cleanup yourself, wear safety goggles, nonporous gloves and an OSHA-approved particle mask. This will prevent inhalation of dangerous toxic mold.
Get rid of contaminated things. If furniture or other items have been damaged by mold, get rid of them. If there are pieces in the area that have not been affected, move them to another room before cleanup. This can help prevent mold spores from spreading causing possible allergies, breathing problems or other health issues.

In addition, place papers and books that have been destroyed by water or mold in bags that can be destroyed. Bag any items that can be laundered and make sure everything is washed as soon as possible.
Seal off the area. Start by sealing of the room from other areas. Apply plastic covering over vents and doorways and secure the cover with duct tape. Open windows to allow for better air circulation.
Disinfect surfaces. Clean molded surfaces with bleach solution at least twice to ensure the mold has been completely eliminated from the area. Follow up with a borate detergent to prevent the mold from returning. Shampoo all carpets and mop floors thoroughly to prevent the mold from becoming airborne.
Don't get lazy. After repairs have been made and the room is officially cleaned of the mold, check it frequently for any reoccurrence. You can even add insulation that can help prevent further mold buildup and help control humidity in wet climates.
Join 4.3 Million Current Globe Life Policyholders
Globe Life's values have remained the same since our roots began in 1900.