$

1

*

Buys

$

100

,

000
Globe Life Insurance
Get FREE Life Insurance Information
Or call for more information: 1-800-742-6787

Or call for more information
1-800-742-6787
Choose Your Coverage:
$30,000
$50,000
$100,000
No Medical Exam
Simple Application

Free Quote—Apply in Minutes
No Waiting Period
Full Coverage The First Day
Fast Approval Process
Monthly Rates as low as:
$3.49 for Adults
$2.17 for Children or Grandchildren
Is Whooping Cough Making A Comeback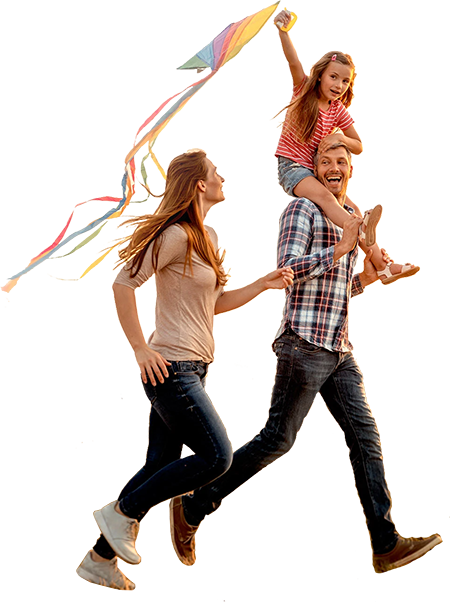 By

Mike Elman

•
June 14, 2017
According to research, whooping cough, also called pertussis, is reportedly making a comeback after being almost absent in North America, and is on track to have the highest reported cases in the U.S. in fifty years. This increase could be due to better capabilities to track cases more accurately than in the past.
Another reason there appears to be a resurgence is that current vaccinations for whooping cough actually provide less protection than in recent years. Although two strains of whooping cough have been found to be resistant to the vaccine, it is still important that children and unvaccinated adults become vaccinated to prevent other strains of whooping cough from occurring in young infants and children.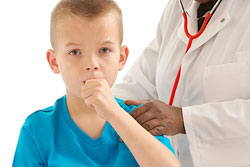 Whooping cough seems to also be making a comeback, because the vaccination tends to wear off. Immunity to whooping cough does not last forever and most adults do not receive boosters, subsequently spreading the disease without even being aware that they are carrying the highly contagious bacterial infection. Whooping cough is then passed on to vulnerable babies who are too young to get the vaccination. Babies are unable to get their first vaccination for whooping cough until they are two months old. Until babies have at least three doses of the whooping cough vaccine, they can be defenseless to the infectious disease.
It can easily be confused with cold or flu-like symptoms. The following are indicators that a child may have whooping cough and you should seek medical attention immediately as it can be very dangerous, especially in babies younger than six months:
If there are symptoms similar to a cold like mild cough, sneezing, runny nose and a low-grade fever, pay attention to the progression of the cough. It will typically develop into bouts of coughing with whooping sounds as they try to breathe.
Whooping cough is a dry cough that can cause coughing spells wherein the face actually turns red or purple from trying to catch a breath. Babies can also have whooping cough and not make the common whooping cough sound, but may have bouts where they are gasping for air instead. During these periods an infant may vomit when they are trying to gasp for air.
Children with whooping cough should be watched very carefully, as coughing spells could cause them to stop breathing. For this reason, it is extremely important that you protect your child by making sure that any older children and adults around your infant have received the pertussis vaccination.
Join 4.3 Million Current Globe Life Policyholders
Globe Life's values have remained the same since our roots began in 1900.