$

1

*

Buys

$

100

,

000
Globe Life Insurance
Get FREE Life Insurance Information
Or call for more information: 1-800-742-6787

Or call for more information
1-800-742-6787
Choose Your Coverage:
$30,000
$50,000
$100,000
No Medical Exam
Simple Application

Free Quote—Apply in Minutes
No Waiting Period
Full Coverage The First Day
Fast Approval Process
Monthly Rates as low as:
$3.49 for Adults
$2.17 for Children or Grandchildren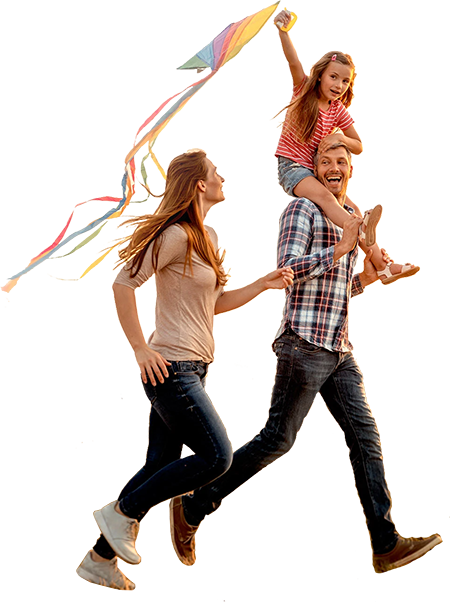 By

Stacy Williams

•
March 01, 2017
For many, fall and winter can be a favorite time of year. Fall leaves, pumpkins, cooler weather and the excitement of the winter holidays is exciting to anticipate. Unfortunately, the start of fall and winter also means that start of the dreaded cold and flu season.
If you shop your local grocery store or pharmacy, you can find rows lined with a variety of medicines to treat the common cold and cough, but there are also some home remedies that have proved themselves over the years to be quite effective in treating symptoms that come with the cold and flu, coughing in particular. The following are some remedies you may find helpful in soothing your nasty cough...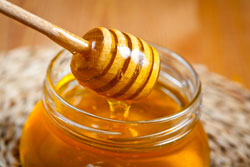 Honey and cinnamon – Honey and cinnamon act as anti-bacterial and anti-viral remedies that have been used for centuries to sooth coughs. Simply mix one tablespoon of honey to a cup of steamy hot tea and sprinkle in some cinnamon for taste. You may want to try chamomile tea. It can be calming and beneficial in soothing a cough.
Garlic – Garlic is one of nature's best cures for cough. It's both an anti-viral and a natural antibiotic. It's also an expectorant. It can help with cough and mucus that has developed due to a bacterial infection. Simply crush one to three cloves of garlic to two quarts of water and bring the water to a boil. Adding garlic to chicken soup is another great way to treat your cough. Lightly cooked garlic provides the most effective treatment so make sure you don't cook it too long.
Ginger, licorice root and anise – Ginger contains antiviral properties and can help stop the growth of bacteria. It can also help promote a healthy immune system and prevent illnesses and infections. Licorice root is an herb that is used for many things including sore throat, bronchitis, cough and bacterial or viral infections. In addition, anise tea has been shown to be very beneficial in alleviating any mucous that may develop into bronchitis.

To make a tea that includes these amazing antiviral herbs, combine two teaspoons of freshly chopped ginger root, two teaspoons of aniseed with one teaspoon of dried licorice root in two cups of boiling water. Cover and steep for ten minutes. You can then strain the herbs from your water and add one to two teaspoons of honey.
Chicken soup – You probably grew up eating chicken soup every time you had a bad cold or cough. Although scientific studies have not proven exactly why chicken soup seems to be the perfect remedy for cough and colds, it has been a favorite remedy for years. Research has proven, however, that chicken soup may contain properties that prevent inflammation, which can help soothe mucus membranes and calm coughs. Chicken soup does contain the protein cysteine, which aids in the thinning of phlegm and strengthening the immune system.
Moist air and menthol rubs – Adding a vaporizer or humidifier to a room can be very beneficial in the winter months if you live in a dry, cold climate. The heaters in homes tend to dry out the air, making the body's airways dry and inflamed. Store-bought vapor rubs and mentholatum rubs have also been proven effective in soothing persistent coughs. Sometimes they can be even more effective than prescription medicines. Just apply a generous about to the chest to relieve coughing.
Join 4.3 Million Current Globe Life Policyholders
Globe Life's values have remained the same since our roots began in 1900.