$

1

*

Buys

$

100

,

000
Globe Life Insurance
Get FREE Life Insurance Information
Or call for more information: 1-800-742-6787

Or call for more information
1-800-742-6787
Choose Your Coverage:
$30,000
$50,000
$100,000
No Medical Exam
Simple Application

Free Quote—Apply in Minutes
No Waiting Period
Full Coverage The First Day
Fast Approval Process
Monthly Rates as low as:
$3.49 for Adults
$2.17 for Children or Grandchildren
Is It Time To Review Your Life Insurance Policy?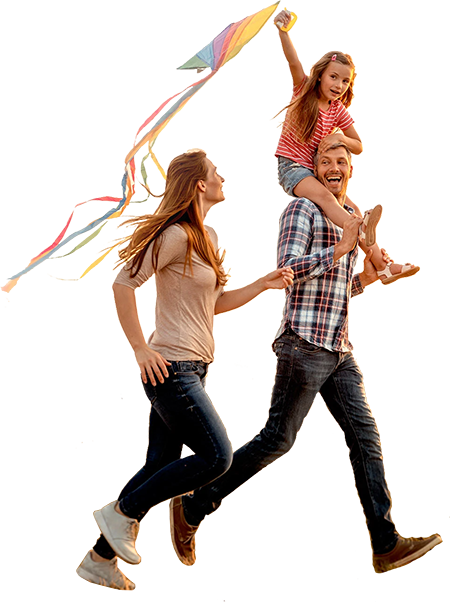 By

Mike Elman

•
November 23, 2016
Some people assume that once they have purchased life insurance, they simply need to pay the premiums and keep the life insurance policy in a safe place. However, when there is a major life event, it may be necessary for you to review your original coverage to ensure the information on your policy is current and still able to secure your family's financial future. Below is a list of the major life events that could affect your life insurance policy.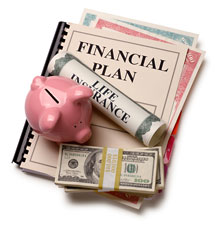 Marriage Or Divorce. Being married or divorced can affect your life insurance coverage in a couple of different ways. Whether you get married or divorced, you need to review your beneficiary information and update it accordingly. Be specific when you designating your new beneficiary by using their name. If you use something generic like the word spouse, it could cause a conflict later as to who receives the benefits, especially if you divorce and remarry. You'll also want to make sure the amount of coverage you have is appropriate for your recent lifestyle change. You may not need as much coverage as you once did.
Birth Or Adoption. A new baby brings new financial responsibilities. If something happened to you, could your loved ones afford to raise your child or even put your child through college? Right now, the College Board states you could pay approximately $9,139 for in-state tuition per year. Increasing your life insurance policy could help your loved ones give your child the future you always intended.
Buying A Home. Purchasing a new home means you will have mortgage debt on your shoulders. Review your policy and see if you need to add to your life insurance depending on your new mortgage. This will help your family keep their lifestyle after you're gone. If something unexpected happened to you, a life insurance benefit payout could help cover the mortgage on your home.
Debt. After you're gone, your family may be responsible for any outstanding debt you leave behind. As you accrue debt, such as car loans, personal loans or even credit cards, it might be time to increase your insurance policy. This ensures your family can pay off your debt with ease and lessen their financial burden during a difficult time.
Employment. When you change jobs, there is no guarantee your previous employer will keep the life insurance policy you had in force. There is also no guarantee your new employer will offer enough to meet your financial needs. It may be in your best interest to look into your life insurance options. You can get a supplemental policy to cover what your employer won't. In some circumstances, depending on the coverage you need, you can get the full amount at a lower price than what is offered by your employer.
Join 4.3 Million Current Globe Life Policyholders
Globe Life's values have remained the same since our roots began in 1900.