$

1

*

Buys

$

100

,

000
Globe Life Insurance
Get FREE Life Insurance Information
Or call for more information: 1-800-742-6787

Or call for more information
1-800-742-6787
Choose Your Coverage:
$30,000
$50,000
$100,000
No Medical Exam
Simple Application

Free Quote—Apply in Minutes
No Waiting Period
Full Coverage The First Day
Fast Approval Process
Monthly Rates as low as:
$3.49 for Adults
$2.17 for Children or Grandchildren
How To Avoid The Scams That Tricked So Many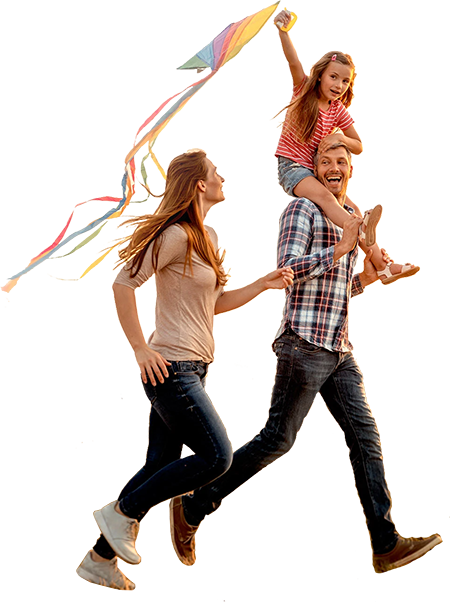 By

Mike Elman

•
March 21, 2018
How To Avoid The Scams That Tricked So Many
Cellphone scams are clearly a major problem today. Scammers have figured out multiple ways to make fraudulent calls and trick people into giving their personal information or credit card and banking information by posing as legitimate businesses.
Cellphone scams have quadrupled since 2015. Many of the fraudulent calls claim to be from the IRS, or robocalls and telemarketing scams offering auto warranties, vacation deals, student loans, credit card loans, healthcare scams or even threats of legal action.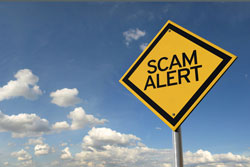 Check out these very clever scams that tricked so many people and how to avoid them once and for all.
Fake iCloud Account

A phone call is made claiming an Apple iCloud drive has been hacked. The call is sometimes made using a robocall system advising the person they will be connected with a live person that can help them fix the iCloud data breach. The live person then asks for the Apple ID, password and credit card information. They may even offer to provide a free iTunes gift card for the inconvenience caused by the iCloud breach.

According to Apple, no one should ever disclose Apple ID information with anyone. In addition, Apple suggests using a two-factor identification in order to provide an extra layer of protection. Apple does not contact people directly. Therefore, any unsolicited Apple calls should be an immediate red flag.
Airline Ticket Deal

Beware of last-minute airline ticket deals through Facebook or Craigslist. Scammers are known to offer airline tickets at a great price with a wire payment through Western Union. Once the party receives the money, a confirmation number is provided as proof of purchase. However, everyone finds out there was never a ticket and their money is gone.

Choose legitimate online companies for airline deals, rather than an individual, unknown person.
Vacation Rental Offer

Scammers have been known to post actual ads online for vacation rentals, posing as a travel agency that offers amazing vacations. The pictures in the ad may show a beautiful vacation rental on the beach or in the mountains, making it seem very real and inviting. Unfortunately, fake vacation rentals and time-share offers make up about 8% of the scams that are reported to the Better Business Bureau. Many times, the property doesn't even exist.

Always use a legitimate travel agency when looking to rent a vacation home or buying a time-share.
Missed Jury Duty Call

Beware of anyone calling from the U.S. Marshall, Sheriff's office or any government agency, claiming a missed jury duty summons. The call will include a request to provide a Social Security number or other forms of ID over the phone to identify the missed jury duty summons. This form of a scare tactic scam is commonly used to scam people out of their personal information and money by promising the victim they can avoid an arrest warrant by paying a fine over the phone.

Any calls like this should be reported to the agency the person claimed to be calling from.
Join 4.3 Million Current Globe Life Policyholders
Globe Life's values have remained the same since our roots began in 1900.