$

1

*

Buys

$

100

,

000
Globe Life Insurance
Get FREE Life Insurance Information
Or call for more information: 1-800-742-6787

Or call for more information
1-800-742-6787
Choose Your Coverage:
$30,000
$50,000
$100,000
No Medical Exam
Simple Application

Free Quote—Apply in Minutes
No Waiting Period
Full Coverage The First Day
Fast Approval Process
Monthly Rates as low as:
$3.49 for Adults
$2.17 for Children or Grandchildren
Can I Get an Accidental Death Quote Online?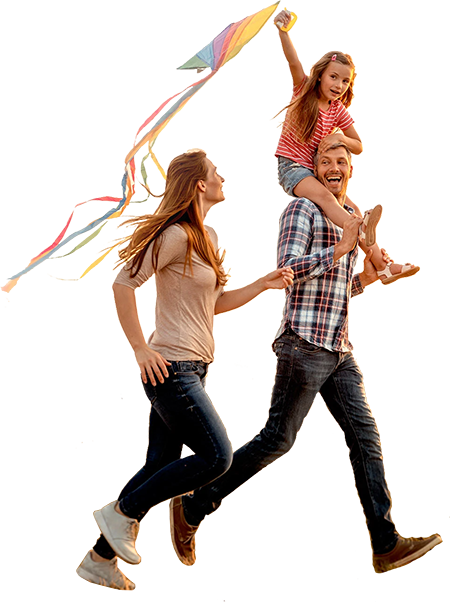 By

Lucille Reed

•
November 20, 2019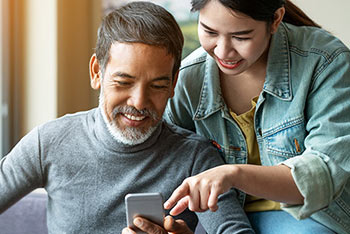 With the rise of the smartphone and fast home Internet connections, online shopping has exploded in popularity. Want something? Point and click, and it can be delivered within days, if not the same day. A whopping 69 percent of U.S. citizens say they shop online, with 25 percent saying they purchased items online within the past month.1 Grocery shopping may be slow to catch on, but 30 percent of all computer and electronics sales and 22 percent of all clothing purchases are made online.2
So what about insurance? Can you get an accidental death insurance quote online?
While accidents may seem relatively benign, accidental death is actually the third leading cause of death in the United States, with 169,936 preventable deaths taking place in 2017.3 U.S. citizens fell victim to 47.2 million injuries relating to accidents in the same year.3 The resulting hospital and end-of-life costs can add up quickly.
Accidental death insurance is commonly a supplement to a traditional life insurance policy, with death benefits paid out in the case of death by accident.4 The parameters for eligible payout can change from insurer to insurer, so it's best to research multiple companies and their policies for one that works well for you.
Considering the statistics above, odds are you'll do that research online. So could you get a quote for accidental death insurance right then?
The short answer is yes. Some insurers will estimate a death benefit payout and associated premiums online. In the best of cases, those estimates are just that—educated guesses at what you may need to pay and the amount your beneficiaries might receive. That's because every insurance policy is highly dependent upon the unique circumstances of the policyholder. Factors like line of work and office environment can vary wildly, but still directly affect a policy's cost and death benefits, as well as eligibility for coverage.
While online shopping is great for concrete goods like clothing and electronics, it's better to consult with a local licensed insurance agent when it comes to insurance policies. An agent may be able to help you get the best value for your money. So while in-person meetings may not be as convenient, they may be worth it to help protect your loved ones' financial futures.
Sources:
1. "Do you shop or purchase items online," 2018 telephone poll, Marist College/National Public Radio,
http://maristpoll.marist.edu/wp-content/misc/usapolls/us180423_NPR/NPR_Marist Poll_Tables of Questions_May 2018.pdf
2. "Why People Still Don't Buy Groceries Online," The Atlantic, Feb. 5, 2019,
https://www.theatlantic.com/technology/archive/2019/02/online-grocery-shopping-has-been-slow-catch/581911/
3. "Injury Facts," National Safety Council, 2019,
https://injuryfacts.nsc.org/
4. "Accidental Death Insurance Coverage and Exclusions," death-insurance.com, March 22, 2016,
http://death-insurance.com/add-insurance-coverage-exclusions/
Join 4.3 Million Current Globe Life Policyholders
Globe Life's values have remained the same since our roots began in 1900.