$

1

*

Buys

$

100

,

000
Globe Life Insurance
Get FREE Life Insurance Information
Or call for more information: 1-800-742-6787

Or call for more information
1-800-742-6787
Choose Your Coverage:
$30,000
$50,000
$100,000
No Medical Exam
Simple Application

Free Quote—Apply in Minutes
No Waiting Period
Full Coverage The First Day
Fast Approval Process
Monthly Rates as low as:
$3.49 for Adults
$2.17 for Children or Grandchildren
Simple Secrets To Conquer Flu Season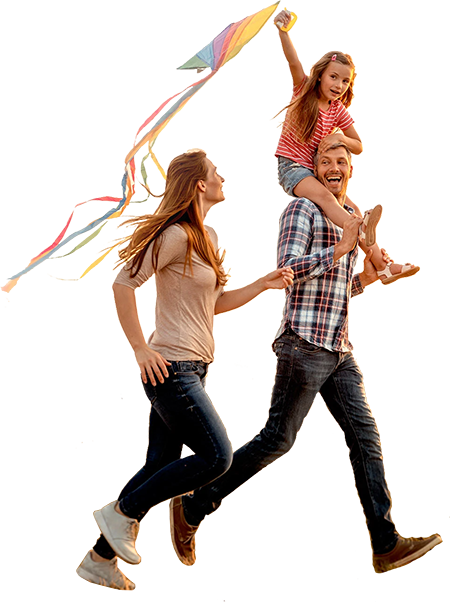 By

Stacy Williams

•
January 24, 2018
Simple Secrets To Conquer Flu Season
Although the flu epidemic is different every year, approximately 36,000 deaths are related to flu in the United States each year. The CDC reports that between five and twenty percent of Americans get the flu every year, but it doesn't end there. Between 250,000 and 500,000 flu deaths occur worldwide.
People who are 65 and older are at a more serious risk of suffering from and dying from the flu. They also have an increased risk of developing pneumonia and infections because of it. The flu can cause a senior to be sick for months due to a weakened immune system.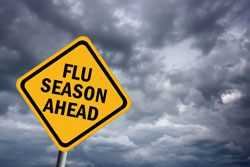 Make sure the flu stays far away by using these simple, everyday secrets ...
Wash hands!

The number one way to prevent the flu virus is thorough and frequent hand washing. Washing hands can reduce the chances of contracting the flu by avoiding contact with bacteria and viruses.

Wash hands with soap for at least twenty seconds. It takes about the same amount of hand-washing time as signing the birthday song "Happy Birthday" to kill germs on the skin.
Eat well!

Eating healthy and maintaining a healthy diet can actually boost immunity. Choose produce, whole grains and lean proteins. Avoid sugar and processed foods. Limit alcohol intake because it can act as an immunosuppressant increasing the risk of flu.
Avoid the crowds!

Flu viruses can spread quickly from person to person through a simple sneeze or cough. The best way to prevent infection is to steer clear of crowded places during flu season. Although it can be difficult to avoid all crowds, there are precautions to stay well. Try to avoid places like movie theaters, concerts, airplanes, etc., where people are typically left in very close quarters. Avoid grocery shopping during peak hours or indoor playgrounds with crowds of children.
Stay active!

Stress can weaken the immune system and make people more susceptible to infections. The stress hormone, corticosteroid, can suppress the ability to fight off infections. Stress can be easily battled with physical activity. A brisk walk or a workout can do wonders to lower stress levels and increase healthy blood circulation.
Join 4.3 Million Current Globe Life Policyholders
Globe Life's values have remained the same since our roots began in 1900.