$

1

*

Buys

$

100

,

000
Globe Life Insurance
Get FREE Life Insurance Information
Or call for more information: 1-800-742-6787

Or call for more information
1-800-742-6787
Choose Your Coverage:
$30,000
$50,000
$100,000
No Medical Exam
Simple Application

Free Quote—Apply in Minutes
No Waiting Period
Full Coverage The First Day
Fast Approval Process
Monthly Rates as low as:
$3.49 for Adults
$2.17 for Children or Grandchildren
Do I need Accidental Death Insurance?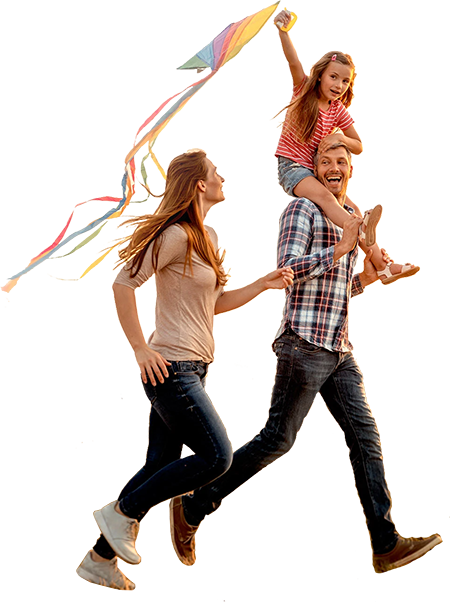 By

Stacy Williams

•
May 25, 2021

When many of us think of our passing, we imagine it will be something that doesn't happen until well into our old age. But what happens if the unthinkable happens and your life is taken in an accident? According to the CDC, each year there are more than 170,000 deaths attributed to unintentional injuries, including motor vehicle accidents.1
Simply put: Accidents happen
So, are you and your loved ones prepared in the event of a fatal accident? In this article, we'll explore some ways you can shore up your life insurance protection to help benefit your loved ones in the event of your untimely (and accidental) passing.
What is accidental death insurance?
Accidental death insurance is often a clause or rider connected to a life insurance policy. It provides additional benefits to beneficiaries in the event the insured passes away under the coverage period from a covered accident. The insured often pays an additional premium if this rider is added to their existing policy.
What is considered an "accidental death"?
Accidental deaths in the eyes of many insurance companies are those that occur as the result of an incident that's caused by forces outside of your control. Think: car crashes, slips and falls, choking, drowning, machine accidents, and other situations that cannot be controlled and are deemed by the insurance company to be an accident.
Incidences of an accidental death which stem from a hazardous activity, such as race car driving, base jumping, or sky diving often aren't covered under accidental death coverage. This is subject to the insurance company's specific policy terms. Death from an illness is excluded. Deaths stemming from illegal activities can be excluded as well.
Why might you want to consider accidental death coverage?
Adding additional coverage to an existing life insurance policy can be a helpful benefit for your loved ones and beneficiaries. They can be even better protected in the event of your sudden, unforeseen passing. The addition of accidental death coverage to your existing life insurance policy can provide extra help for your family in their time of need if they were to lose you to an accident.
Sources:
Join 4.3 Million Current Globe Life Policyholders
Globe Life's values have remained the same since our roots began in 1900.