$

1

*

Buys

$

100

,

000
Globe Life Insurance
Get FREE Life Insurance Information
Or call for more information: 1-800-742-6787

Or call for more information
1-800-742-6787
Choose Your Coverage:
$30,000
$50,000
$100,000
No Medical Exam
Simple Application

Free Quote—Apply in Minutes
No Waiting Period
Full Coverage The First Day
Fast Approval Process
Monthly Rates as low as:
$3.49 for Adults
$2.17 for Children or Grandchildren
5 Ways To Keep A Healthy Smile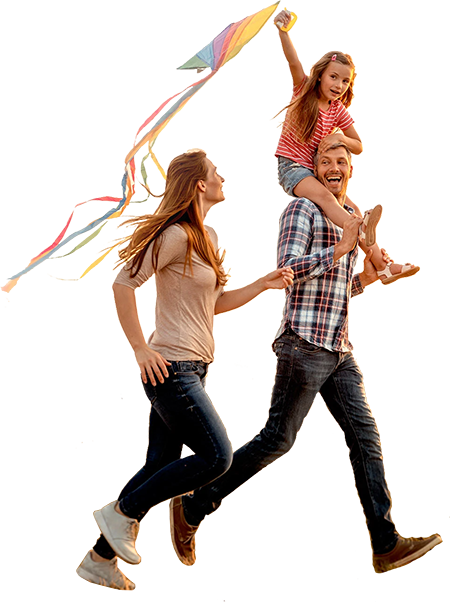 By

Stacy Williams

•
November 22, 2017
5 Ways To Keep A Healthy Smile
Although going to the dentist is no one's favorite visit, it is necessary to prevent tooth decay. Dental disease is one of the leading causes millions of hours of missed school for kids and missed work for adults each year. Maintaining a healthy mouth is essential to overall health.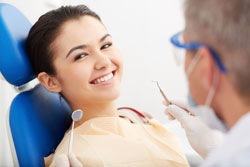 The following are a few tips to help prevent dental issues and keep a healthy smile.
Brush up on oral hygiene. Practicing good oral hygiene as recommended by the dentist is the first step to prevent cavities and have good oral health. Most dentists advise brushing twice a day with fluoride toothpaste and floss daily. Routine brushing can prevent plaque buildup. Plaque is a sticky film that contains bacteria, which can cause teeth to erode over time.
Eat a healthy diet. Eating a well-balanced diet rich with fruits and vegetables can reduce the risk of getting cavities. Processed foods containing corn syrup and sugar can lead to tooth decay and cavities. Many fruit juices and sodas are also full of sugar and increase the risk of tooth decay. By switching to healthier snacks and drinking plenty of water, the risk of cavities decreases.
Prevent acid causing tooth decay. Many people who suffer from gastroesophageal reflux disease (GERD) or eating disorders may have an increased risk of tooth decay. People who suffer from stomach or eating issues should ask their physician for medical advice in preventing tooth decay.
Avoid smoking and drinking. Smoking and alcohol consumption can increase the risk of tooth decay. Ask a dentist or physician about improving oral health by providing resources to quit smoking or reduce alcohol intake.
Get regular checkups and cleanings. Getting routine dental checkups and cleanings are vital to oral health. They can prevent cavities, bacteria growth and gum disease, known as gingivitis. Dental exams can provide a thorough exam and a dental care plan. By following the dentist's advice, it's easier to keep cavities in check and maintain a healthy smile.
Join 4.3 Million Current Globe Life Policyholders
Globe Life's values have remained the same since our roots began in 1900.