$

1

*

Buys

$

100

,

000
Globe Life Insurance
Get FREE Life Insurance Information
Or call for more information: 1-800-742-6787

Or call for more information
1-800-742-6787
Choose Your Coverage:
$30,000
$50,000
$100,000
No Medical Exam
Simple Application

Free Quote—Apply in Minutes
No Waiting Period
Full Coverage The First Day
Fast Approval Process
Monthly Rates as low as:
$3.49 for Adults
$2.17 for Children or Grandchildren
Hazards in the Kitchen: What You Do Every Day that Puts You at Risk for a Serious Accident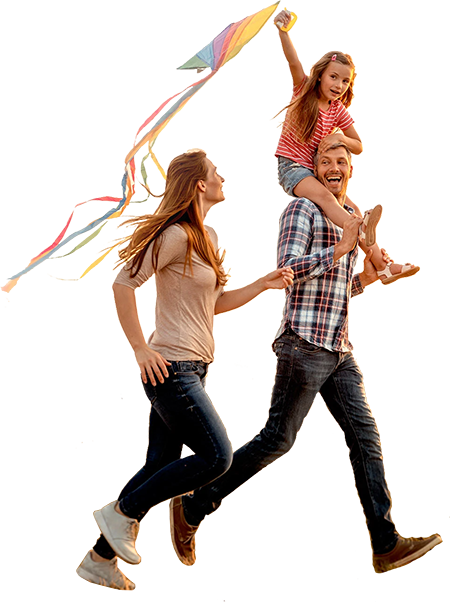 By

Mike Elman

•
May 08, 2019
Hazards in the Kitchen: What You Do Every Day that Puts You at Risk for a Serious Accident
Perhaps the place most of us feel the safest is in our own homes. The warm and cozy familiarity gives us a sense of security, as it should...but many everyday dangers lurk inside the comfort of home that everyone needs to be aware of to help minimize the potential of damage to our homes and, more importantly, unintentional injury to ourselves and our families. After all, accidents are sudden and unexpected, and they can cause tremendous emotional and financial grief for family members.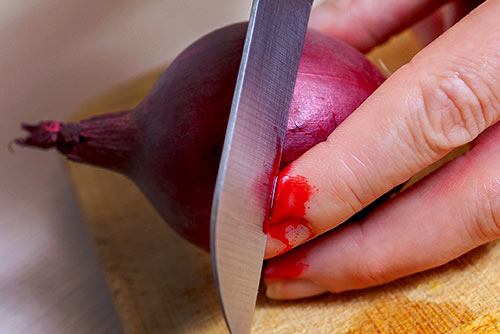 The room that has some of the most dangers is one that we tend to spend a lot of time in—the kitchen. Of course there are plenty of obvious precautions to take. Fires and burns can happen without proper use and maintenance of stovetops, ovens, toasters, fryers, griddles, waffle irons, and other cooking devices. We've all been told to turn pan handles inward while cooking, use appropriate oven gloves, and to keep children away from dangerous heat and install child safety equipment if children are in the home.
But there are some other, less obvious tips everyone should be aware of. For example, safewise.com suggests unplugging small appliances when they're not in use, latching the dishwasher door, using back burners on the stove, and adding stove knob covers to help minimize fires and burns1.
Some other tips are offered by mnn.com, such as:
Keep pets off countertops to prevent them from knocking things onto cooking surfaces
Be careful with hot foods in a blender as they have a tendency to explode
Wipe up spills on the floor as they happen to avoid slipping and falling
Avoid packing cupboards, pantries, and refrigerators too full so you're not subject to an avalanche of food or dishes
Always thoroughly cook and store your food to avoid food-borne illness2
Chowhound.com recommends you pay special attention to safety when it comes to keeping a clean range hood and filter to avoid a grease fire. It also recommends being aware of potential radon gas, carbon monoxide, and mold in your home, making sure you have a fire extinguisher in or near your kitchen, and suggests microwaving sponges for about one minute in the microwave to sterilize them and prevent the spread of bacteria (but be sure they're wet when you microwave them; a dry sponge in a microwave could catch fire)3.
For more information about kitchen and food safety, you can visit cdc.gov, usda.gov, and usfa.fema.gov.
Don't let a good meal end in disaster! Always use safe practices for you and your family, and make sure you teach your children to do the same.
Sources:
https://www.mnn.com/family/protection-safety/stories/10-kitchen-dangers-and-how-to-avoid-them, March 15, 2019
https://www.chowhound.com/food-news/54707/10-kitchen-hazards, March 15, 2019
Join 4.3 Million Current Globe Life Policyholders
Globe Life's values have remained the same since our roots began in 1900.