$

1

*

Buys

$

100

,

000
Globe Life Insurance
Get FREE Life Insurance Information
Or call for more information: 1-800-742-6787

Or call for more information
1-800-742-6787
Choose Your Coverage:
$30,000
$50,000
$100,000
No Medical Exam
Simple Application

Free Quote—Apply in Minutes
No Waiting Period
Full Coverage The First Day
Fast Approval Process
Monthly Rates as low as:
$3.49 for Adults
$2.17 for Children or Grandchildren
5 Warning Signs To Change Healthcare Providers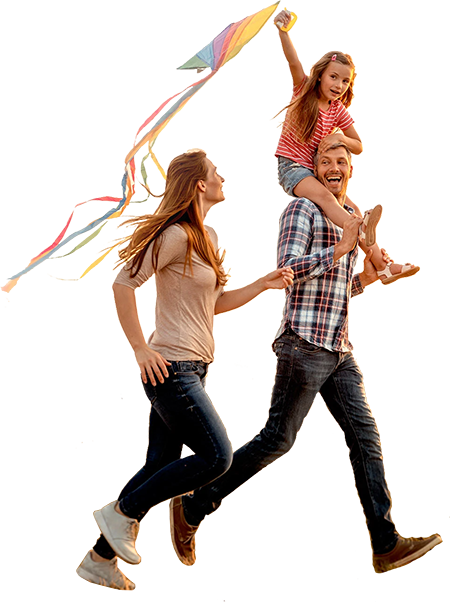 By

Lucille Reed

•
December 20, 2017
5 Warning Signs To Change Healthcare Providers
With easy access to the internet and countless reviews, it's now commonplace to research doctors and healthcare providers before ever going in for a visit. But even with the ability to review physician's qualifications beforehand, they still may not be the best fit. There could even be a case where doctors with long-term relationships with patients may need to be reconsidered.
The following are five red flags signaling it may be time to switch healthcare providers: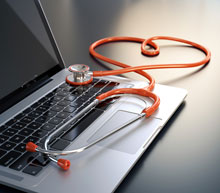 Doesn't listen – Many doctors are caring take time to listen to concerns. However, some simply don't take that time. If you feel like your physician isn't listening to concerns or not thoroughly explaining a treatment plan, then it might be cause for concern and time to seek an alternative medical provider.
Gives unsolicited advice – Healthcare providers are sure to have knowledgeable and helpful advice in treating health issues; however, if they are giving medical advice outside the scope of their profession or providing unrequested information, it may be time to look elsewhere for a medical provider that will stay within their realm of specialization.
Discloses health history – There are strict laws in place to protect patient privacy. If you find out your employer, for example, or anyone else has gained access to private medical information without your written permission, consider changing medical providers immediately and report them to the Office of Civil Rights. Medical providers are only required to disclose information that may be required by law under certain circumstances.
Orders unnecessary tests – Most doctors seek to be thorough by ordering tests to help them diagnose symptoms. Nevertheless, if a physician orders too many tests that are not the normal checkup routine, it may time to search for a health care provider that won't pressure you with unwanted tests; but instead, focus on immediate concerns.
Has a rude office staff – Not only should medical providers be warm and welcoming, the office staff should be as well. It's important to be treated respectfully. The office staff should be professional, helpful and willing to answer any questions regarding billing procedures or appointments. If the staff is rude and unprofessional, you should be comfortable enough to talk to your medical provider about those concerns. If they seem to dismiss concerns regarding the staff, you may want to seek an alternative healthcare provider with a staff that is more professional.
Join 4.3 Million Current Globe Life Policyholders
Globe Life's values have remained the same since our roots began in 1900.