$

1

*

Buys

$

100

,

000
Globe Life Insurance
Get FREE Life Insurance Information
Or call for more information: 1-800-742-6787

Or call for more information
1-800-742-6787
Choose Your Coverage:
$30,000
$50,000
$100,000
No Medical Exam
Simple Application

Free Quote—Apply in Minutes
No Waiting Period
Full Coverage The First Day
Fast Approval Process
Monthly Rates as low as:
$3.49 for Adults
$2.17 for Children or Grandchildren
Buying Life Insurance for the Whole Family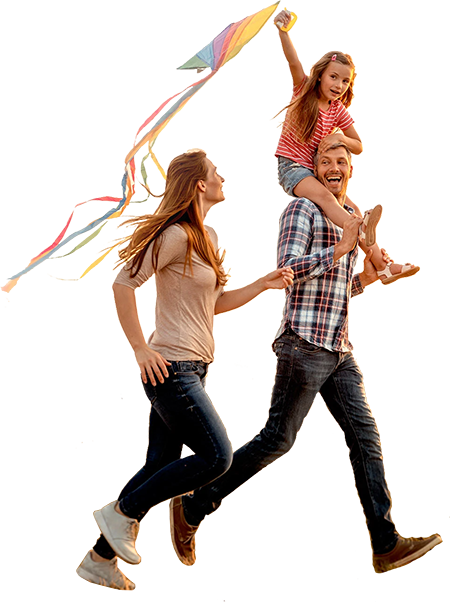 By

Lucille Reed

•
January 29, 2020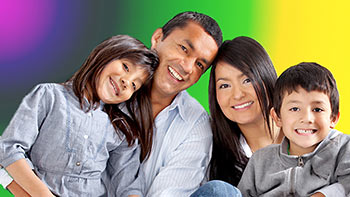 Life insurance is a must for virtually everyone, and if you have a family, you know how important life insurance is for the financial wellbeing of your loved ones in the event of your death. But what about life insurance for your spouse? For your children? If you want to purchase life insurance for them, there are several things to consider.
First of all, you should purchase life insurance for your spouse even if you are the primary breadwinner. If your spouse should die, you would need to consider final and funeral expenses, and other costs associated with his or her passing (like childcare, house care, etc.). You may also want to consider life insurance for your children to cover costs like their final and funeral expenses or to ensure their future insurability.
According to ValuePenguin, you have different options if you want to purchase life insurance for your family, and "the primary decision you have to make is whether you want your family covered under one life insurance policy or multiples policies."1 ValuePenguin notes that if you purchase a joint life insurance policy for you and your spouse, you can often save money, but this type of policy is usually only permanent coverage; and if you decide to purchase life insurance for your children, you need to decide if it's best they have their own policy or be added on as a rider to your policy.
When you're thinking about buying life insurance for your family, you should consider why it's important to your family's future. NerdWallet points out that when you get married, you're often adding more expenses, your spouse could be responsible for your debts if you were to die, and life insurance costs more the longer you wait to get it.2
If you have children and want to buy life insurance for them, The Balance tells us you typically have two options to do so: "Through a Universal or Whole Life Insurance Policy with the built-in tax-sheltered savings that can be transferred to the child's name when they become adults" or "by adding a child rider or endorsement to the parent's term life insurance."3
If you're considering buying life insurance for your family, you should speak with a financial advisor or a licensed insurance agent to determine what would be best for you and your loved ones. You have options of buying separate policies or a family policy, and the reasons you need life insurance and your own personal and financial circumstances will help your advisor or agent aid you in determining what the best option is for you.
Sources:
Join 4.3 Million Current Globe Life Policyholders
Globe Life's values have remained the same since our roots began in 1900.