$

1

*

Buys

$

100

,

000
Globe Life Insurance
Get FREE Life Insurance Information
Or call for more information: 1-800-742-6787

Or call for more information
1-800-742-6787
Choose Your Coverage:
$30,000
$50,000
$100,000
No Medical Exam
Simple Application

Free Quote—Apply in Minutes
No Waiting Period
Full Coverage The First Day
Fast Approval Process
Monthly Rates as low as:
$3.49 for Adults
$2.17 for Children or Grandchildren
Reconsider Getting a Life Insurance Policy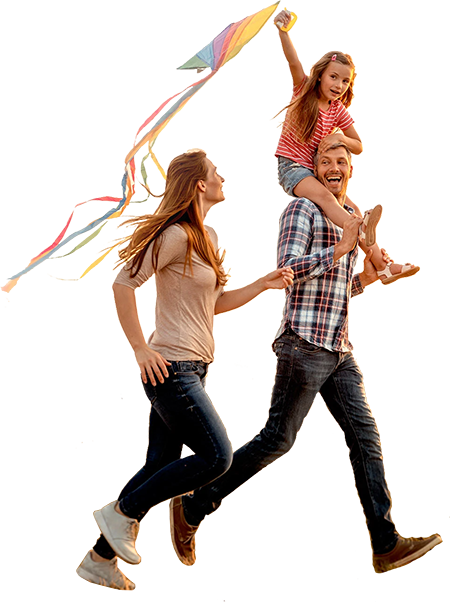 Life insurance is important. You need to make sure your loved ones are taken care of if something happens to you.
Unfortunately, many people avoid buying life insurance until it's too late. Here are some reasons why those that may be avoiding life insurance should reconsider:
You don't want to think about it.
Life insurance isn't the first thing people want to think about. It will force you to think about what would happen to your family and loved ones if something happens to you.
But that is exactly why you should get life insurance in the first place. Even though it may be hard, you should think about what would happen to your spouse, children, parents or anyone else you may be responsible for should the unthinkable happen.
As you look further in to life insurance policies make sure you are getting a plan that suits you and your family's needs best.
You can't afford it right now.
Putting off life insurance because you don't want to add more expenses is understandable, but life insurance can actually help you ensure your family's livelihood. Life insurance policies like term life insurance often feature reasonable payment plans that fit any budget.
You don't need it right now.
You might not need it today, but you will need it in the future, and that's the best reason to get it. Plan ahead and start looking into life insurance early, especially if you are getting married, having a family, or purchasing a home.
Once you are covered, you can have peace of mind that you made the right decision. Having a life insurance policy is valuable at any age and at any time.
Don't let fear and uncertainty leave you and your family without coverage. Life insurance is important. Take action and find a policy that suits your needs.
Join 4.3 Million Current Globe Life Policyholders
Globe Life's values have remained the same since our roots began in 1900.