$

1

*

Buys

$

100

,

000
Globe Life Insurance
Get FREE Life Insurance Information
Or call for more information: 1-800-742-6787

Or call for more information
1-800-742-6787
Choose Your Coverage:
$30,000
$50,000
$100,000
No Medical Exam
Simple Application

Free Quote—Apply in Minutes
No Waiting Period
Full Coverage The First Day
Fast Approval Process
Monthly Rates as low as:
$3.49 for Adults
$2.17 for Children or Grandchildren
What Is COPD And How You Can Prevent It?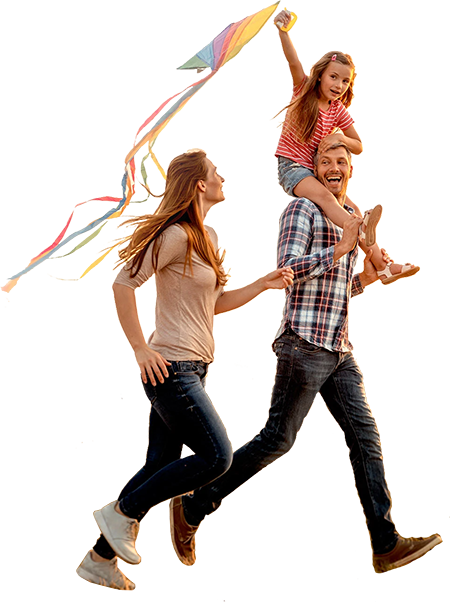 By

Lucille Reed

•
January 10, 2017
Chronic obstructive pulmonary disease (COPD) is the term used to describe the progression of lung diseases that include emphysema, chronic bronchitis and chronic asthma. Unfortunately, COPD is a common condition among the elderly, which causes obstructed air flow through the lungs and creates difficulty breathing.
COPD is mostly caused by inhaling pollutants like cigarette smoke, second-hand smoke, exposure to gases, chemicals and air pollution.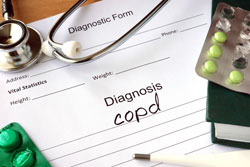 Research shows that COPD affects an estimated 24 million individuals in the U.S. There is currently no cure for COPD, but there are ways to prevent COPD and keep your lungs healthy.
Know your genetics. First and foremost, if you have a family history of COPD, it's possible to develop the condition even if you don't smoke or are not exposed to environmental pollutants. A blood test can tell you if you carry the gene. It may be a good way to be more diligent in preventing COPD if you know your family history and investigate a blood test.
Don't smoke. The number one cause of COPD is smoking. In fact, you are 12 to 13 times more likely to die from COPD if you smoke. If you do smoke, you can eliminate your risk of developing COPD by asking your physician for help and information to assist you in quitting. There are many medications and programs that have been very effective in helping people quit.
Try to avoid secondhand smoke. Secondhand smoke is harmful to children and adults and can contribute to seniors developing COPD. In fact, ten percent of smoking-related deaths are due to secondhand smoke.
Limit exposure to work hazards. Workers can be exposed to coal dust, chemical fumes, concrete dust, mineral dust and cotton or grain dusts. Studies show that people who are exposed to dust, chemical gases and other environmental hazards, contribute to at least twenty percent of COPD cases. If you are exposed to harmful environmental hazards at work, make sure you wear a well-fitting face mask for protection and follow the rules of personal safety.
Avoid air pollution. Research has shown that long-term exposure to air pollution can increase the risk of developing severe COPD. Air pollution consists of tiny particles in the air called irritants, which can damage the lungs and cause COPD. Air pollution can be caused from wood, coal or fuel burning stoves used to heat homes. If your home is heated this way, make sure your home is well ventilated. Many homes in humid climates can also develop mold. Breathing air with mold particles can be very dangerous to your lungs. It's best to prevent mold from growing in your house in order to keep your lungs healthy. Air pollution can also be a problem if you live in a large city with heavy traffic. If you live in an area where pollution is a problem, you can consider using air purifiers to help prevent damage to your lungs from environmental exposure.
If you suffer from COPD or any lung disease, talk to your health care professional about the flu and pneumonia vaccinations. Respiratory infections can cause serious problems in people with COPD and often make their condition worse.
Join 4.3 Million Current Globe Life Policyholders
Globe Life's values have remained the same since our roots began in 1900.