$

1

*

Buys

$

100

,

000
Globe Life Insurance
Get FREE Life Insurance Information
Or call for more information: 1-800-742-6787

Or call for more information
1-800-742-6787
Choose Your Coverage:
$30,000
$50,000
$100,000
No Medical Exam
Simple Application

Free Quote—Apply in Minutes
No Waiting Period
Full Coverage The First Day
Fast Approval Process
Monthly Rates as low as:
$3.49 for Adults
$2.17 for Children or Grandchildren
Tips On How To Prevent E.coli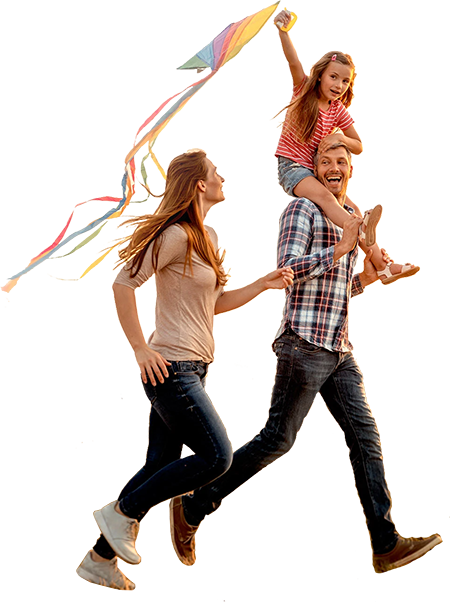 By

Stacy Williams

•
January 03, 2017
Escherichia coli (or E.coli) have become a common infection in recent years. It was first discovered in 1885 by a German bacteriologist named Theodor Escherich. He also discovered the symptoms that often came with the infection that was originally called Bacterium coli. The infecting organism was later changed to Escherichia coli after the man that discovered it.
E.coli has become the most studied organism and more than 700 strains of the bacteria have been found. Although most strains are not deadly, they can make you sick and uncomfortable if you contract the infection.
The E.coli bacteria often reported in the news when found in contaminated food and beverages are a strain called Shiga toxin. The Shiga toxin, which is the most prominent of the E.coli, is responsible for at least 100,000 illnesses, 3,000 hospitalizations and 90 deaths annually in the United States.
There are ways, however, to protect your family from these bacteria that can cause such severe illness in humans.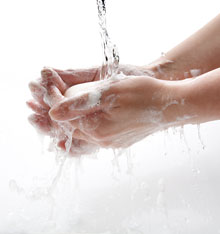 Practice diligent hygiene. Not only should you wash your hands frequently, but anyone in your family who is helping cook meals should wash their hands when they prepare food. Kitchen surfaces should also be kept clean. E.coli bacteria are actually very strong and can survive on surfaces for many weeks, causing severe illnesses. Those who work in food and restaurant service should also be meticulous about personal hygiene and cooking surfaces.
Wash produce. If you buy any fruits and vegetables that are not locally grown, it is always good to make sure you scrub the produce with fruit and vegetable wash. You may also want to soak the produce in the fruit and vegetable wash and then rinse before cooking.
Don't cross-contaminate. Use separate utensils and cutting boards to prevent cross contamination between raw meat and vegetables. It is also important not to use the same utensils once your meat is done. In addition, keep in mind that wooden cutting boards are porous and can absorb bacteria. For this reason, you may want to use wooden boards for only cutting vegetables, herbs and breads.
Cook meat thoroughly. The core of meat should reach 160 degrees Fahrenheit to guarantee that E.coli bacteria have been killed. Although meat may look brown, it doesn't mean all of the bacteria have been killed. There are a variety of food thermometers available, including small disposable meat thermometers that can be used and thrown away. Meat thermometers are a great investment to help prevent any potential illnesses that can come from meat not being cooked to the right temperature.
Drink chlorinated water. Drinking chlorinated water can prevent sustaining illnesses such as E.coli infection. It is also important to avoid drinking water from wells, or water from irrigation wells or creeks that are close to livestock.
Although there have been many years of research on E.coli infections, there is still no definite medical treatment to cure or prevent E.coli. The best defense is to be diligent in keeping cooking areas sanitized and hands clean when cooking, as well as making sure food is cleaned and cooked thoroughly.
Join 4.3 Million Current Globe Life Policyholders
Globe Life's values have remained the same since our roots began in 1900.