$

1

*

Buys

$

100

,

000
Globe Life Insurance
Get FREE Life Insurance Information
Or call for more information: 1-800-742-6787

Or call for more information
1-800-742-6787
Choose Your Coverage:
$30,000
$50,000
$100,000
No Medical Exam
Simple Application

Free Quote—Apply in Minutes
No Waiting Period
Full Coverage The First Day
Fast Approval Process
Monthly Rates as low as:
$3.49 for Adults
$2.17 for Children or Grandchildren
The Hidden Bad Side Of Everyday Foods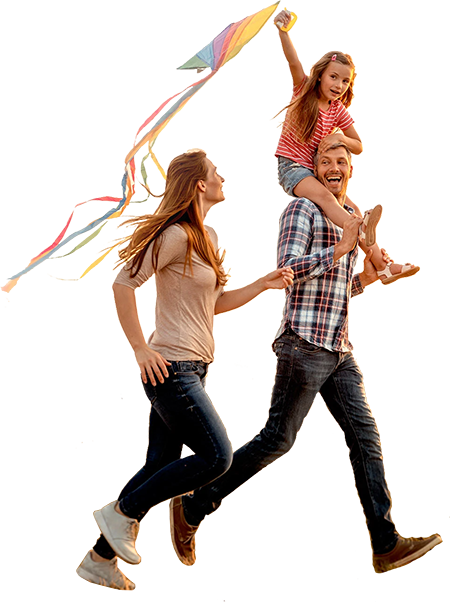 By

Mike Elman

•
March 14, 2018
The Hidden Bad Side Of Everyday Foods
Even in food most people believe to be healthy, there may be hidden ingredients that are not very healthy at all. Many foods are processed with toxic chemicals, over processed with artificial ingredients or infused with preservatives.
The following are a few things that have a hidden side full of unhealthy things ...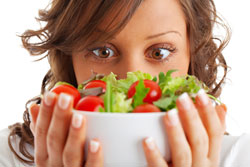 Tomato Sauce

Whether you buy tomato sauce in a jar or a can, it may come with hidden ingredients like sugar, high fructose corn syrup and a long list of toxic preservatives. The components that may be buried within tomato sauce can contribute to obesity, diabetes, coronary artery disease and dental decay.

Opt for homemade sauce if possible. Use organic, fresh tomatoes, fresh spices and other fresh vegetables like garlic and onions.
Diet Soda

Unfortunately, there is nothing healthy about drinking a soda, even diet sodas. Regular sodas can contain as much as ten teaspoons of refined sugar. While choosing sugar-free soda may seem better, they contain artificial sweeteners and high fructose corn syrup that can actually be much worse than sugar itself. Diet soda still contains artificial dyes, preservatives and chemicals that do little to actually quench thirst.
Packaged Deli Meats

Package deli meats may seem like an easy way to make lunch, but packaged deli meats are filled with high levels of nitrates, sodium, preservatives and other additives that can lead to heart disease, cancer and high blood pressure. It can also lead to behavioral and learning problems in children.

Use a local butcher and have meet sliced, or make meat at the beginning of the week and store it in the refrigerator. The meat may not last as long as packaged deli meats, but it will be free of harmful preservatives.
Salad Dressing

Salad dressing can sabotage the nutritious of a healthy salad. Most salad dressings, even fat-free salad dressings, are loaded with sugar, high fructose corn syrup and artificial coloring.

Keep salads healthy by using a couple tablespoons of balsamic vinegar or apple cider vinegar mixed with extra virgin olive oil. Olive oil is a healthy fat that can help keep a salad more nutritious.
Join 4.3 Million Current Globe Life Policyholders
Globe Life's values have remained the same since our roots began in 1900.