$

1

*

Buys

$

100

,

000
Globe Life Insurance
Get FREE Life Insurance Information
Or call for more information: 1-800-742-6787

Or call for more information
1-800-742-6787
Choose Your Coverage:
$30,000
$50,000
$100,000
No Medical Exam
Simple Application

Free Quote—Apply in Minutes
No Waiting Period
Full Coverage The First Day
Fast Approval Process
Monthly Rates as low as:
$3.49 for Adults
$2.17 for Children or Grandchildren
Health Symptoms You Should Never Ignore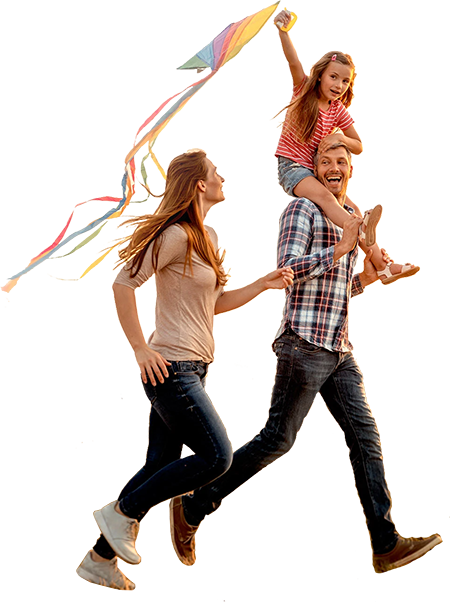 By

Lucille Reed

•
July 13, 2016
Although no one knows your body like you do, it's easy to have a tendency to ignore health symptoms and brush them off as nothing. However, there are actually some very common signs that your body may be telling you something is wrong and those shouldn't be ignored.
The body often signals something is wrong through the feeling of pain. Pain is a symptom and if it lingers for a prolonged amount of time, it is a sign that something is not right. Take for example, a headache. Most headaches usually go away after taking a pain-reliever and are usually nothing to worry about. On the other hand, if the headache is sudden and severe, it could actually be a sign of an aneurysm or a burst blood vessel.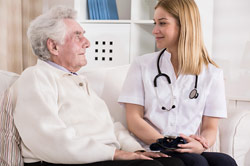 While it is true that people can have an aneurysm and not have any problems, many times it can actually be life-threatening when it happens in the brain, according to Dr. Michael G. Millin, associate professor at Johns Hopkins University School of Medicine, Department of Emergency Medicine.
Dr. Millins also states that when we think of chest pain, we often only think of the heart, but there are several things that could be caused by chest pain, including pulmonary embolism, blood clot, collapsed lung, ruptured esophagus, fluid around the heart and aortic dissection. It is important to pay attention to the signs that also accompany the chest pain, specifically, symptoms of shortness of breath and fatigue. If just going outside for a short walk leaves you feeling exhausted, short of breath and tightness in your chest without improvement, it may be necessary to seek medical attention.
Another symptom that is important for you not to ignore is numbness. Numbness can be the result of several reasons, including a poor choice in footwear, a pinched nerve or even a panic attack. However, if you experience numbness confined to one side of your body, this could possibly indicate a stroke and you should see a physician immediately.
If you still have your appendix and experience severe pain on the right side, it is possible that you have an appendicitis, which would require emergency medical treatment. If an inflamed appendix goes untreated, it will eventually burst, spreading a serious infection within the abdominal cavity's lining that can be fatal unless it is treated quickly.
Aside from appendicitis, there are some other common causes of abdominal pain, which include gallstones, ectopic pregnancy or ovarian cysts in women, urinary tract infection (UTI), peptic ulcers, lactose intolerance or constipation. The bottom line is, when it is unexplained, it is good to get a diagnosis as soon as possible.
Many people at the end of the day often experience feet and ankle swelling as a result of fluid buildup. Even a healthy person can experience foot swelling, which will normally resolve itself after resting and elevating the feet. However, if the swelling persists, or is severe (it is known as peripheral edema), it can cause complications, including stiffness, painful chronic swelling, scarred tissue, skin ulcerations, difficulty in walking, an increased risk of infection and a decrease in blood circulation.
Peripheral edema is common at any age; it is however, more common in adults and the elderly. It can also occur in one or both feet, and if you experience any of these symptoms, it is best to call you primary care physician.
Join 4.3 Million Current Globe Life Policyholders
Globe Life's values have remained the same since our roots began in 1900.