$

1

*

Buys

$

100

,

000
Globe Life Insurance
Get FREE Life Insurance Information
Or call for more information: 1-800-742-6787

Or call for more information
1-800-742-6787
Choose Your Coverage:
$30,000
$50,000
$100,000
No Medical Exam
Simple Application

Free Quote—Apply in Minutes
No Waiting Period
Full Coverage The First Day
Fast Approval Process
Monthly Rates as low as:
$3.49 for Adults
$2.17 for Children or Grandchildren
Can I Increase the Face Value of My Term Life Insurance?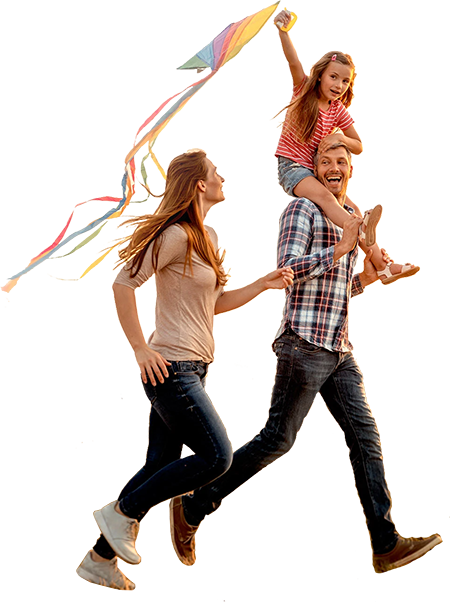 By

Lucille Reed

•
April 14, 2021

There are many considerations to make when getting term life insurance like which company to choose, how long of a term you should get, or who to name as the beneficiary. You also have to consider the policy's face value.
What is the Face Value?
The face value of a term life insurance policy is the benefit amount, or the amount the beneficiary of the policy would get upon the death of the insured. The face value is determined when you purchase the policy.
You may be wondering, can I increase the face value of my term life insurance policy?
It Depends on the Policy
There are many policies that have a built-in benefit with a guarantee purchase option that makes it possible to increase the face value of the policy. You can also often purchase riders to provide additional coverage. The additional riders would have the same expiration as the base term policy.
Increasing Term Life Insurance
There is a term life insurance product known as increasing term life insurance, and it works like it sounds: with a face value that increases over the course of the term. Sometimes people who anticipate needing more life insurance (if they expect to have a family, a mortgage, or a higher income and expenses) choose increasing term insurance.
As the face value increases, the premium typically increases as well.
Do Your Research
If you want to increase the face value of your term life insurance policy, check the terms and conditions of the policy to see if that's an option. You can also contact the insurance company or your licensed insurance agent to see if you can add riders to your policy.
Always be sure to understand the benefits and limitations of any life insurance policy before you purchase it, especially if you think you might be interested in getting a policy of which you can increase the face value.
If you have any questions about increasing the face value of a term life insurance policy, contact a licensed insurance agent.
Join 4.3 Million Current Globe Life Policyholders
Globe Life's values have remained the same since our roots began in 1900.