$

1

*

Buys

$

100

,

000
Globe Life Insurance
Get FREE Life Insurance Information
Or call for more information: 1-800-742-6787

Or call for more information
1-800-742-6787
Choose Your Coverage:
$30,000
$50,000
$100,000
No Medical Exam
Simple Application

Free Quote—Apply in Minutes
No Waiting Period
Full Coverage The First Day
Fast Approval Process
Monthly Rates as low as:
$3.49 for Adults
$2.17 for Children or Grandchildren
Is White Vinegar A Safe Cleaning Agent?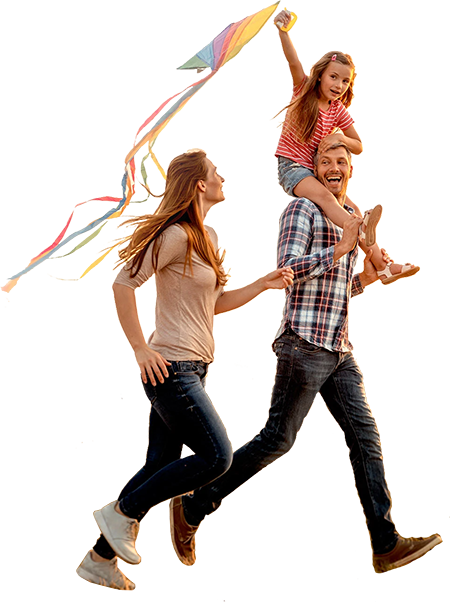 By

Lucille Reed

•
December 21, 2016
White vinegar was discovered thousands of years ago when wine was oxidized and manufactured to sell. The Babylonians, Ancient Greeks and Romans discovered vinegar had many useful benefits. The Chinese used it as a tonic and believed it had healing properties that could also give them strength and vitality.
Today, there are so many uses for vinegar and its popularity has exploded as a household tool. The main ingredient that makes vinegar such a powerful agent is acetic acid. Although there are a variety of vinegar products, which derives from alcohol when it is left to oxidize into acetic acid, white vinegar has been found to be the most useful.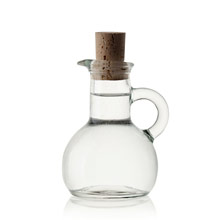 As a kitchen additive, white vinegar can be used for many tasks. It can revive wilted lettuce, remove the smell from your hands after chopping onions or serve as the main ingredient in salad dressing. Vinegar is a great deodorizer for the garbage disposal. By mixing equal parts of baking soda and vinegar and pouring it down the drain, you can remove bad odors from your sink.
Because of the acid in vinegar, it is very useful as a disinfectant. It is also a very effective cleaner of hard water deposits and mold. Vinegar can even be added to the laundry to make clothes smell clean and fresh, as well as make the colors appear brighter.
Vinegar is also great as a window cleaner, an organic pest control and a weed and crab grass killer. It can even be used to extend the life of fresh cut flowers.
The list of uses for vinegar can go on and on, but is it really safe? Vinegar is acidic, so there are precautions that you need to be aware of when using it as a cleaner.
Vinegar can strip waxed surfaces so only use it to clean waxed surfaces when you want to remove old coats of wax.
Vinegar should not be used on marble countertops or stoneware because it can cause pitting and corrosion. However, vinegar can be great for cleaning the grout between tile surfaces.
Bleach has been a popular cleaner for many years but when mixed with vinegar, it can become dangerous by creating chlorine gas. Bleach should never be used as a mixture with anything that contains an acidic substance. If you have any questions regarding a safe mixture that includes vinegar, you may want to contact your local Poison Control Center.
Vinegar is used to clean many things because it is organic in most instances. However, you should never use vinegar to brush your teeth because it can dissolve calcium.
Join 4.3 Million Current Globe Life Policyholders
Globe Life's values have remained the same since our roots began in 1900.