$

1

*

Buys

$

100

,

000
Globe Life Insurance
Get FREE Life Insurance Information
Or call for more information: 1-800-742-6787

Or call for more information
1-800-742-6787
Choose Your Coverage:
$30,000
$50,000
$100,000
No Medical Exam
Simple Application

Free Quote—Apply in Minutes
No Waiting Period
Full Coverage The First Day
Fast Approval Process
Monthly Rates as low as:
$3.49 for Adults
$2.17 for Children or Grandchildren
3 Things to Know about Senior Life Insurance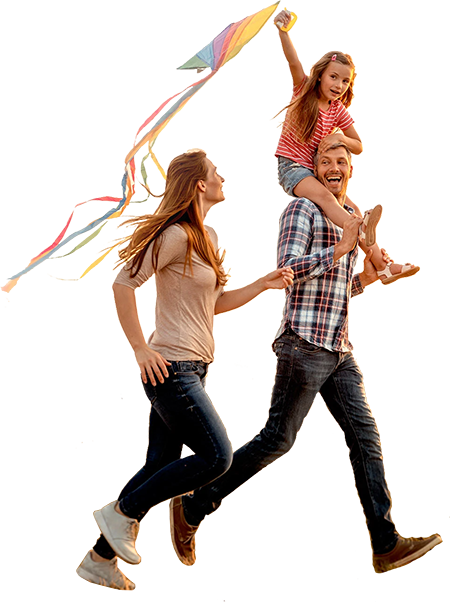 By

Kat Donovan

•
January 29, 2020
As the days pass us by, we eventually realize we are no longer as young as we used to be. It's time to consider what the best form of life insurance will be as we head into old age. As you look into your options, if you are above the age of 50, you might conclude senior life insurance is the best policy for you. Here are three things useful to know when considering senior life insurance.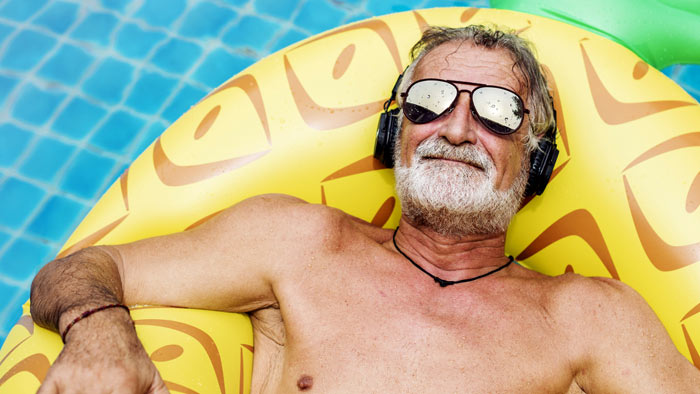 1. Covers funeral costs
Your funeral costs, also known as your final expense cost, would most likely be covered. Funerals are expensive, costing upwards of $15,000.1 Cremation isn't much cheaper either with costing up to $10,000.2 Seeing as you want to be able to help your family cover as much as possible without taking it straight out of their pocket, it is beneficial to consider when choosing a policy. Senior life insurance is there to help ease financial strain on your family's worst day.
2. A form of whole life insurance
Senior life insurance is a form of whole life insurance. This means, assuming all premiums are paid in a timely manner, the policy will hold good for the rest of your life.3 Not to mention, it has the perk of cash value. As you and your policy age, you will begin to accrue savings from your life insurance plan.3
3. Typically requires few medical exams
If you are not familiar with simplified issue life insurance, it is a type of life insurance trying to minimize the amount of medical questions asked and medical exams taken. Senior life insurance is very similar. There are usually few questions asked on medical questionnaires, and most likely no exams, such as blood or urine tests, conducted.3
As you look into life insurance for your old age, keep in mind you have the option to take out a senior life insurance policy, depending on your age and the company. To get a better understanding of a senior life insurance policy, talk to a licensed life insurance agent in your area.
Sources:
Join 4.3 Million Current Globe Life Policyholders
Globe Life's values have remained the same since our roots began in 1900.