$

1

*

Buys

$

100

,

000
Globe Life Insurance
Get FREE Life Insurance Information
Or call for more information: 1-800-742-6787

Or call for more information
1-800-742-6787
Choose Your Coverage:
$30,000
$50,000
$100,000
No Medical Exam
Simple Application

Free Quote—Apply in Minutes
No Waiting Period
Full Coverage The First Day
Fast Approval Process
Monthly Rates as low as:
$3.49 for Adults
$2.17 for Children or Grandchildren
Pros and Cons of Living in a Retirement Community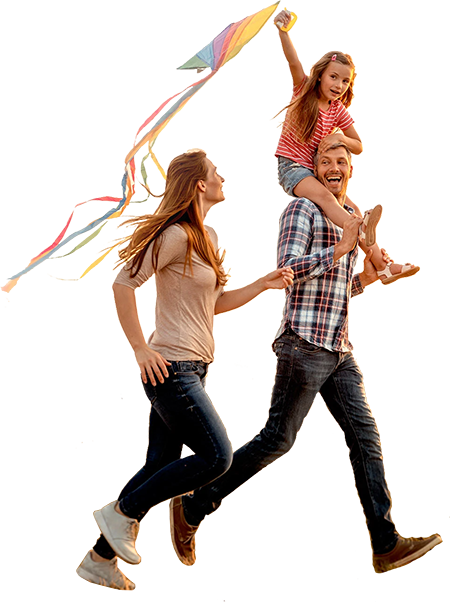 By

Lucille Reed

•
June 24, 2013
If you're thinking about moving to a retirement community, you are probably already investigating the possible pros and cons. Deciding whether or not to make the move is a serious decision and you should be as informed as possible. Here are a few things to consider that will help you to make the right choice.
PROS:
1. One of the advantages of living in a retirement community is being with people your own age. Remember how much fun you had with people your own age back before you became a parent? You can experience that kind of companionship again. Being close in age means you will have a lot in common with your neighbors, so making friends will be easier. Many retirement communities have rules against allowing young people to live in them on a permanent basis. Having more mature neighbors means more peace, quiet, and relaxation for you.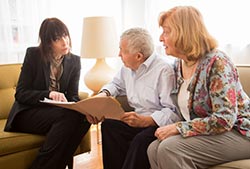 2. Another advantage of living in a retirement community is the support community members can offer each other. Everyone is pretty much in the same life situation; similar age group, similar stage, and so if you should fall ill, break a bone, or need anything there should be plenty of people around who will empathize and help you out.
3. Outside maintenance is usually handled by the community. Think of the burden of work that would take off your shoulders. Exterior painting and repairs, roofing and yard maintenance are often part of the package. Communities sometimes also have security fences or gates.
4. Community entertainment is another advantage of living in a retirement community. Dinners, dances, sports activities, a community library and all kinds of skills classes are offered by most retirement communities. You don't have to go far to find something you would like to do and someone with similar interests to do it with.
CONS:
1. Most retirement communities have a lot of rules and regulations. These may include where you can park, what vehicles you can park in your driveway, or what color you can paint your house. Be sure you get a copy of the rules any community you are considering has in place and think long and hard about how those rules could impact on you.
2. As mentioned above, some communities regulate who can visit you and how long they can stay, as well as who can live with you. This is something to consider, especially in this day and age when families frequently find that they need to move in together to get by. If you have grandchildren, you'll want to consider what might happen should one of them need to stay with you for a while.
3. There can be fees you have to pay to be a part of the community, such as lawn maintenance, building maintenance, or major projects that the community suddenly finds they have to do, such as putting in new roads or streetlights. Not all of these fees may be disclosed up front, so be sure you ask what the fees are and whether some might arise that are above the ordinary fees.
4. Pets or types of pets may be restricted. Many communities have regulations about whether you can have pets and what types of pets are allowed. Some communities do not allow dogs and some do not allow outside cats. Be sure you find out about this before you sign a contract if you have pets or you would like to get some.
Like most decisions in life, deciding whether to move to a retirement community has its pros and cons. Everyone's situation is different. Only you can have the final say as to whether or not it's the right choice for you.
Join 4.3 Million Current Globe Life Policyholders
Globe Life's values have remained the same since our roots began in 1900.