$

1

*

Buys

$

100

,

000
Globe Life Insurance
Get FREE Life Insurance Information
Or call for more information: 1-800-742-6787

Or call for more information
1-800-742-6787
Choose Your Coverage:
$30,000
$50,000
$100,000
No Medical Exam
Simple Application

Free Quote—Apply in Minutes
No Waiting Period
Full Coverage The First Day
Fast Approval Process
Monthly Rates as low as:
$3.49 for Adults
$2.17 for Children or Grandchildren
How Long Should You Wait To Claim Social Security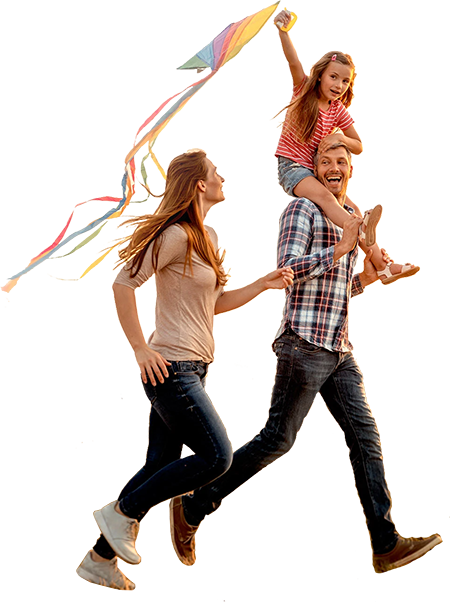 By

Stacy Williams

•
April 19, 2017
How Long Should You Wait To Claim Social Security?
Although most people are anxious to retire and perhaps anxious to collect Social Security benefits, what if it benefited you more to wait? The following are tips to help you know when may be the best time to claim Social Security benefits...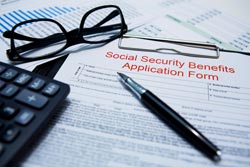 Coordinate collection with your spouse. As a couple reaches retirement age, both the husband and wife are entitled to Social Security retirement benefits based on their own earning record. Once each spouse has reached the age of 62, he or she can claim retirement benefits and each spouse can claim spousal retirement benefits.

In addition, when one spouse passes away, the surviving spouse can assume the Social Security benefits of the deceased spouse. In many cases, a wife will outlive her husband. If he was the one that had the largest benefits available, the wife would be able to assume her husband's benefits, providing it is the largest benefit. To ensure the husbands benefits are the largest available, the wife may want to claim Social Security benefits as soon as she is eligible and wait to use the husband's benefits when he turns age 70.
Hold out for more benefits. There is an advantage to holding out as long as possible before collecting Social Security benefits. For example, if the retirement benefit available is $1,000 per month at the retirement age of 66, applying for benefits at age 62 will decrease your benefits to $750. However, waiting until age 70 can increase your benefits to $1,320 per month.

Although waiting as long as possible before claiming Social Security benefits is ideal, you also want to consider how soon you may need the benefits for food, housing, healthcare needs and other living expenses.
Claim early retirement benefits. If your spouse is considerably older or in poor health, you may want to claim early retirement or benefits at age 62 and switch to survivor benefits at a later date, provided your spouse's benefits are the larger amount. Also keep in mind that once a spouse has claimed retirement benefits, the other can claim the spousal our dependent benefits once they have also reached age 62.

While most people want to claim the highest benefit available, that may not be the best policy. It may actually be more beneficial to claim lower dependents benefits at retirement age and allow your benefits to grow if your benefits are the larger amount. If your spouse has claimed full retirement benefits, you can file dependent benefits, which are up to 50% of the spouse's benefits. This will allow your benefits to grow. You can later switch to your own retirement benefits that increase each year you delay claiming benefits up to age 70.
Join 4.3 Million Current Globe Life Policyholders
Globe Life's values have remained the same since our roots began in 1900.