$

1

*

Buys

$

100

,

000
Globe Life Insurance
Get FREE Life Insurance Information
Or call for more information: 1-800-742-6787

Or call for more information
1-800-742-6787
Choose Your Coverage:
$30,000
$50,000
$100,000
No Medical Exam
Simple Application

Free Quote—Apply in Minutes
No Waiting Period
Full Coverage The First Day
Fast Approval Process
Monthly Rates as low as:
$3.49 for Adults
$2.17 for Children or Grandchildren
What is Final Expense Insurance and Who Should Buy It?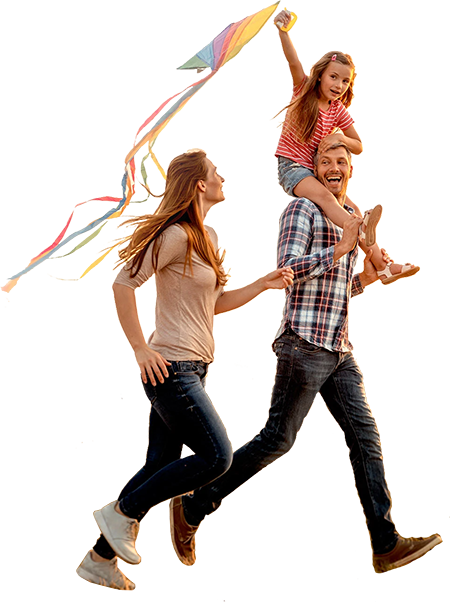 By

Lucille Reed

•
April 15, 2020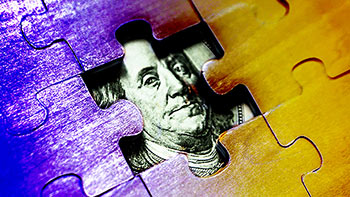 No matter your age, there is one expense we all have to plan for—our funeral. While it may not seem like the most uplifting topic to speak about, having a plan for your final expenses can help provide financial assistance to those responsible for making your funeral arrangements. If you're looking for a solution to cover costs, it may be time to consider final expense insurance.
What is Final Expense Insurance?
Final expense insurance, also known as burial insurance or funeral insurance, is a type of life insurance policy designed to help pay for funeral services and merchandise costs upon death of the insured.1 In other words, final expense insurance policies are designed to help pay for funeral related expenses such as body preparation, caskets, urns, and other related expenses. With the average funeral cost ranging from $7,000 to $9,000 as of 2020,2 having a policy in place to help cover costs may help alleviate the financial burden death can place on a grieving family.
Who Should Consider Final Expense Insurance?
Despite final expense insurance typically being marketed towards seniors, final expense insurance can be purchased by adults at any age. In fact, final expense insurance is often presented as "easy to get," with some providers of final expense insurance not even asking for a completed medical exam to qualify.3 For those with complicated medical histories, seniors with limited to no beneficiaries, those with few to no financial responsibilities (e.g. mortgage, car payments, loans, etc.), or for those just looking to cover their funeral costs—final expense insurance may be well worth exploring.
Due to the array of final expense insurance providers and products available, it's essential you do your research before committing to any single policy. For any questions, we suggest contacting your local insurance agent or financial advisor.
Sources:
Join 4.3 Million Current Globe Life Policyholders
Globe Life's values have remained the same since our roots began in 1900.