$

1

*

Buys

$

100

,

000
Globe Life Insurance
Get FREE Life Insurance Information
Or call for more information: 1-800-742-6787

Or call for more information
1-800-742-6787
Choose Your Coverage:
$30,000
$50,000
$100,000
No Medical Exam
Simple Application

Free Quote—Apply in Minutes
No Waiting Period
Full Coverage The First Day
Fast Approval Process
Monthly Rates as low as:
$3.49 for Adults
$2.17 for Children or Grandchildren
5 Simple Ways Seniors Can Get Free Help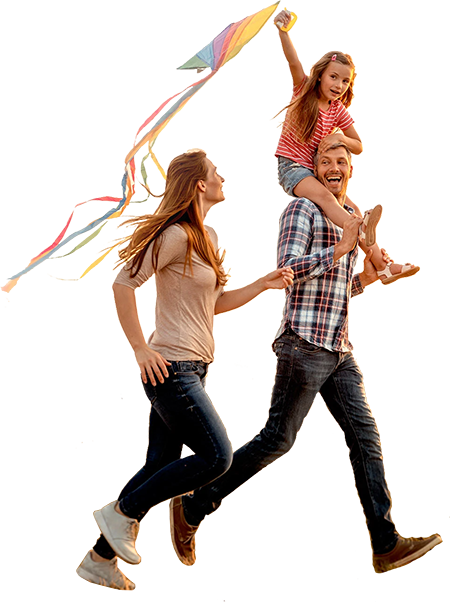 By

Lucille Reed

•
August 29, 2018
5 Simple Ways Seniors Can Get Free Help
Even if you have the steady income of social security or a retirement fund, meeting your monthly expenses can be tough. Many people are simply unable to get their needs met, but they often don't realize there is free help available. These benefits differ depending on where you live, but there are several options to choose from to best fit your immediate needs.
1. Help with bills

The Low Income Home Energy Assistance Program (LIHEAP) is a federally funded assistance program that can help seniors with limited income meet their immediate home energy needs. Visit https://www.acf.hhs.gov/ocs/programs/liheap for more information and to find out if you qualify. Special programs exist to help with the expense of water bills for low-income seniors as well. There are many non-profit agencies across the country that offer cash assistance for water bills. You can find your local assistance programs by searching your state and city at www.needhelppayingbills.com/html/state_aid_and_assistance_progr.html#local.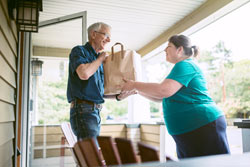 2. Food

There are several options to help seniors get the daily meals they need, including federal nationwide programs and local meal delivery organizations. One example is the Senior Farmers' Market Nutrition Program (SFMNP) that allows low-income seniors to buy fresh fruits and vegetables at local farmers' markets with the help of government issued coupons. You can learn more about this program and others by visiting https://www.fns.usda.gov/sfmnp/overview.
3. Housing

Whether you rent or own, there could be options available to you. If you currently rent your home and want to continue to live independently, your local Public Housing Authority can help determine whether you qualify to receive help from their Housing Choice Voucher Program. The program helps with rent assistance, and it also allows homeowners stay in their homes with the assistance of lowering payments, interest rates and other expenses. You can learn more about the homeowner options by visiting https://www.makinghomeaffordable.gov. The www.hud.gov website offers tips to help you plan for a housing change in your senior years, whether it be downsizing into a smaller home or moving into an assisted living, nursing or retirement home.
4. Transportation

There are many options for free transportation for seniors over the age of 60. Depending on where you live, there may be options covered by Medicaid or Medicare. You can also search for free transportation options by searching "transportation" at www.eldercare.acl.gov to learn more about local networks of free transportation for seniors.
5. Home Repair

If you have weatherization or energy effeciency problems with your home, The Low Income Home Energy Assistance Program (LIHEAP) can help there, too. They can help with energy efficient improvements like weatherizing. Visit them at https://www.acf.hhs.gov/ocs/programs/liheap to learn more about what types of improvements are provided.
Join 4.3 Million Current Globe Life Policyholders
Globe Life's values have remained the same since our roots began in 1900.