$

1

*

Buys

$

100

,

000
Globe Life Insurance
Get FREE Life Insurance Information
Or call for more information: 1-800-742-6787

Or call for more information
1-800-742-6787
Choose Your Coverage:
$30,000
$50,000
$100,000
No Medical Exam
Simple Application

Free Quote—Apply in Minutes
No Waiting Period
Full Coverage The First Day
Fast Approval Process
Monthly Rates as low as:
$3.49 for Adults
$2.17 for Children or Grandchildren
Advocating for a Hospitalized Parent or Grandparent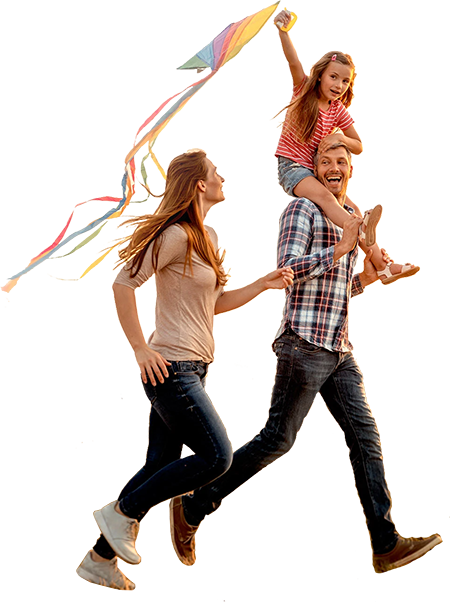 By

Stacy Williams

•
April 21, 2021

You have plenty to think and worry about when your parent or grandparent is hospitalized. If you're wondering how you can be a good patient advocate for them, keep a few things in mind:
Know Their Wishes
Keep your lines of communication open with your parent or grandparent when they are hospitalized. The Chicago Tribune says to talk about end-of-life care with them. Make sure you know where your parent or grandparent stands if their health care provider ever needs to know.1 It might be a difficult conversation to have, but it's worth having.
Be Communicative with Health Care Providers
Communicate regularly and clearly with your parent or grandparent's health care providers. Johns Hopkins Medicine notes that "having two people hear the discussion and making sure they understand is much better than just one set of ears."2 Johns Hopkins Medicine also notes that good health advocates remain "calm, organized, assertive, and comfortable asking questions" when speaking with health care providers.
Also, be sure to write down questions you have for health care providers so you don't forget them.
Discuss Power of Attorney and Living Will
The Chicago Tribune emphasizes the importance of organizing your paperwork. Have your parent or grandparent sign a power of attorney health care form, which allows the individuals of the patient's choice to make decisions on their behalf should they become incapacitated. Also, have them make a living will to document their health care preferences.
Bring an Essentials Bag to the Hospital
Make sure your loved one has everything they need while hospitalized. In addition to toiletries and extra socks, the Chicago Tribune suggests bringing cell phone and tablet chargers as well as copies of important, relevant documents.
Ask for Help When You Need It
During your time as advocate for your hospitalized parent or grandparent, you have the role as their helper. Remember that you, too, may need help and support from friends and family. So don't hesitate to ask for it. If you want to do your best for your parent or grandparent, you have to be at your best. Seek assistance when you need it.
Sources:
Join 4.3 Million Current Globe Life Policyholders
Globe Life's values have remained the same since our roots began in 1900.