$

1

*

Buys

$

100

,

000
Globe Life Insurance
Get FREE Life Insurance Information
Or call for more information: 1-800-742-6787

Or call for more information
1-800-742-6787
Choose Your Coverage:
$30,000
$50,000
$100,000
No Medical Exam
Simple Application

Free Quote—Apply in Minutes
No Waiting Period
Full Coverage The First Day
Fast Approval Process
Monthly Rates as low as:
$3.49 for Adults
$2.17 for Children or Grandchildren
Is Long-Term Care Insurance Necessary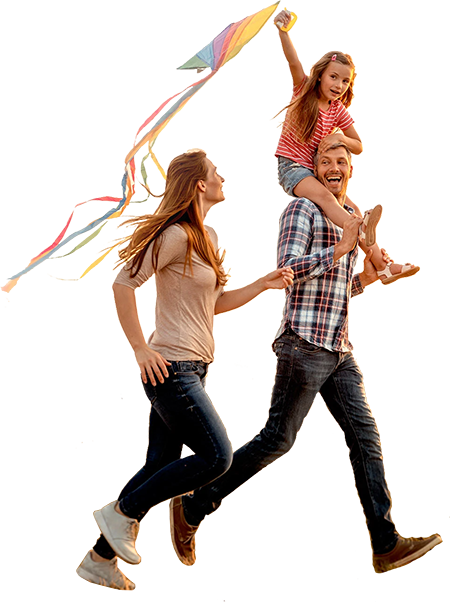 By

Mike Elman

•
September 20, 2016
Recent studies have revealed that 70 percent of people over 65 will need some type of long-term care or home health care at some point. For married couples, the chance that one spouse will need long-term care rises to 91 percent.
Seniors today can no longer rely on Medicare to cover all of their health care needs and especially not for any long-term care needs. While many people do not like to discuss the cost of long-term care as they get older, it is something that has to be considered because Medicare won't pay for things like extended stays in nursing homes or assisted living facilities. It only provides benefits for skilled nursing care.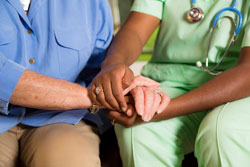 Medicare also does not pay for in-home care like personal assistants who help with basic needs like getting dressed or cooking meals. The average cost of a nursing home stay is more than $50,000 annually and climbing. Keep in mind that employee health insurance does not cover the cost of nursing home confinement, and about a third of all nursing home residents pay for their care from their own funds. It's easy to see how extended care could quickly exhaust a lifetime of savings if you don't have the added protection of long-term care insurance.
One of the first things to consider when deciding whether or not a long-term care insurance policy is right for you is your family's medical history. If your family's history includes things like Alzheimer's disease or another condition that may require long-term care, it may be a valuable tool in providing for your care more affordably.
The best time to look into purchasing a long-term care policy is in your fifties. Waiting until you are older can mean higher premium rates. Even if you are not ready to invest in long-term care insurance coverage now, it is good to investigate early and weigh your options. If you are still undecided about whether or not you want to take out a long-term care policy, you can start by putting aside a savings for health care. It's a safe way to have funds available to care for your needs as a senior.
Join 4.3 Million Current Globe Life Policyholders
Globe Life's values have remained the same since our roots began in 1900.