$

1

*

Buys

$

100

,

000
Globe Life Insurance
Get FREE Life Insurance Information
Or call for more information: 1-800-742-6787

Or call for more information
1-800-742-6787
Choose Your Coverage:
$30,000
$50,000
$100,000
No Medical Exam
Simple Application

Free Quote—Apply in Minutes
No Waiting Period
Full Coverage The First Day
Fast Approval Process
Monthly Rates as low as:
$3.49 for Adults
$2.17 for Children or Grandchildren
How Seniors Can Improve Their Posture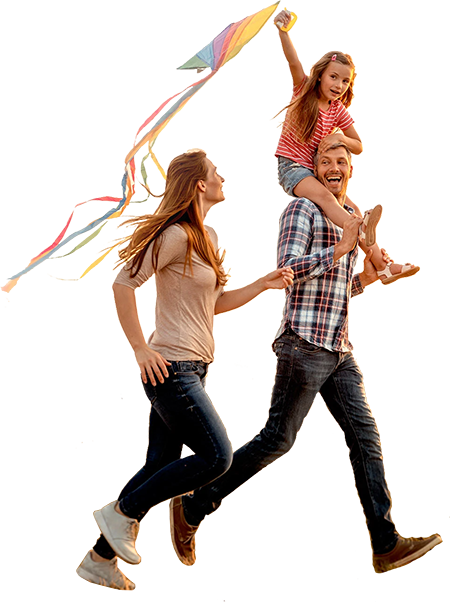 By

Lucille Reed

•
June 29, 2016
Good posture is important at any age, but especially important in your senior years. As you age, you lose the calcium in your bones. Some seniors will even begin to look fragile and hunched over, which is bad for their health and well-being.
Even more importantly, poor posture puts seniors at a greater risk of falling, which can lead to serious injuries and further health problems. There are ways, however, that you can avoid the problems that come with poor posture.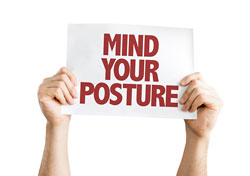 Try to be conscious of your posture when you are sitting and when you are standing. Most people have poor posture and don't even realize it.
When you are standing don't balance your weight on one foot. Try shifting from one foot to the other, distributing your weight evenly on both feet. Hold your head up high and keep your shoulders back. This prevents the round-shouldered posture that once was described unpleasantly as "the widow's stoop."
When you are sitting, your thighs should be parallel with the floor, your knees at a 90-degree angle and your feet flat on the floor. This posture has the added benefit of increasing circulation and decreasing the development of varicose veins. Just like when you are in the standing position, you should keep your shoulders back and head high.
It is also helpful if you try practicing posture-improving exercises. An exercise that helps your upper back maintain good posture is to sit in a chair with your elbows tucked to your sides and your lower arms at a 90-degree angle. Hold your shoulders back, push your chest out and perform a motion with your hands as though you are waxing a flat surface. Keep your elbows tucked as closely as you can. Make fifteen waxing motions, rest and repeat.
This exercise aids balance and posture. Press your back to the wall and lift your right leg to a 90-degree angle. Place your foot back on the floor and repeat the motion with your left leg. Do ten sets.
Another helpful idea is to make sure you get the right mattress. A firm mattress is great for supporting your back and subsequently, the best one for your posture. Getting the right mattress is an important asset for your health as well as posture because it will promote a restful night's sleep and you will wake up feeling refreshed.
Wearing the right shoes is also an important step to consider as you age. Flat shoes are the best for your posture, your balance and for preventing injury. If you prefer heels for dressing up, wear them only for brief periods. Get arch supports for your shoes if you need them.
In addition, it is really important to maintain a healthy weight. The better shape you are in, the better your balance and coordination will be. To maintain being in good shape, you must maintain a healthy weight.
Keep in mind that it's also important to stay active. Your mother was probably the first person who told you about your posture and that you should always sit up straight and to sit still. Of course, your mother was right, but for seniors, you shouldn't sit still. Whether you're sitting or standing for long periods, change your position frequently. When you remain in the same position for long periods of time, people tend to slump and slouch. Changing position helps to maintain good posture.
Join 4.3 Million Current Globe Life Policyholders
Globe Life's values have remained the same since our roots began in 1900.