$

1

*

Buys

$

100

,

000
Globe Life Insurance
Get FREE Life Insurance Information
Or call for more information: 1-800-742-6787

Or call for more information
1-800-742-6787
Choose Your Coverage:
$30,000
$50,000
$100,000
No Medical Exam
Simple Application

Free Quote—Apply in Minutes
No Waiting Period
Full Coverage The First Day
Fast Approval Process
Monthly Rates as low as:
$3.49 for Adults
$2.17 for Children or Grandchildren
How To Choose Low Income Housing For Seniors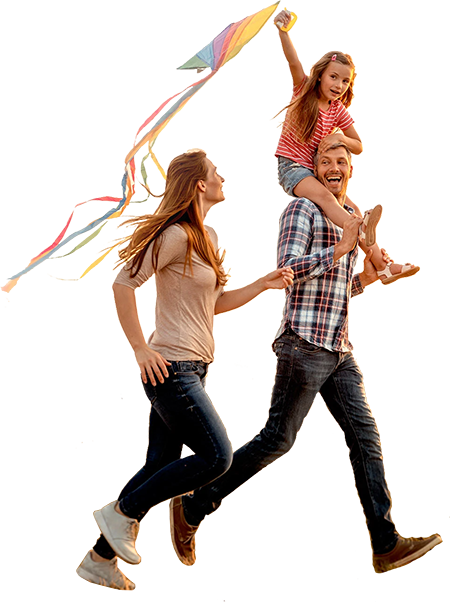 By

Lucille Reed

•
March 08, 2017
Knowing whether or not you should downsize homes as a senior or remain in the home you already own can be confusing. Many housing programs are now available for seniors and knowing your options can help you decide which option is the best one for your budget and needs.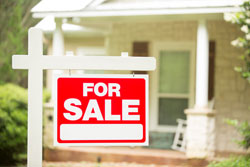 HUD Housing Choice Vouchers. This is a government program formed by the U.S. Department of Housing and Urban Development (HUD). Previously known as Section 8 housing, this program offers rental subsidies to seniors, disabled and low income families.

To qualify for this program, your annual net income cannot exceed 50 percent of the median income for your area. You may also qualify for additional deductions based on age, medical expenses or any disability you may have.

You can find out if you qualify for this state program by visiting the HUD Income Limits website. You can also contact your local Public Housing Agency (PHA) to apply for the HUD Housing Choice Vouchers. However, it will be necessary for you to provide references who can attest that you will be a good tenant, as well as provide your birth certificate, tax records and banking information. If you are not a U.S. citizen, it will be necessary for you to provide legal residency evidence.

Although there is no time limit on how long you will be able to use the housing vouchers, your qualifications will be continually re-evaluated as long as you are in the program.
USDA Affordable Rural Housing. The United States Department of Agriculture (USDA) provides subsidies to more than 15,000 apartment complexes through its Section 515 Multi-Family Housing (MFH) program. This program includes housing specifically for seniors, as well as families. Housing sizes range from studio apartments to four bedroom homes, and are located in rural areas in all 50 states, Puerto Rico, Guam and the Virgin Islands.

Income limitations apply and vary by state. To learn more about the properties and income restrictions in your area, you can visit the USDA MFH website to learn more. You will also be able to view photos of the property and housing available and apply for the housing.
FHA Reverse Mortgages. The Federal Housing Administration (FHA) offers the Home Equity Conversion Mortgage (HECM) program, also known as reverse mortgages. This government-sponsored program has been in existence since 2009. Anyone older than 62 with good equity in their home and the income to maintain the upkeep on the home, may be able to qualify for this program. It is best to work with a trusted (HECM) counselor to help you with any questions regarding fees and benefits of the reverse mortgage program.
Other Options. If none of these options work for you or you don't qualify for any of the programs, there may be other options available to you, such as sharing living arrangements with another senior. This type of arrangement may not only be more financially beneficial, but may also provide companionship and make living independently more appealing.

Living with family members may also be a preferable way for seniors to live. It can be more economical and make caregiving more manageable.
Join 4.3 Million Current Globe Life Policyholders
Globe Life's values have remained the same since our roots began in 1900.