$

1

*

Buys

$

100

,

000
Globe Life Insurance
Get FREE Life Insurance Information
Or call for more information: 1-800-742-6787

Or call for more information
1-800-742-6787
Choose Your Coverage:
$30,000
$50,000
$100,000
No Medical Exam
Simple Application

Free Quote—Apply in Minutes
No Waiting Period
Full Coverage The First Day
Fast Approval Process
Monthly Rates as low as:
$3.49 for Adults
$2.17 for Children or Grandchildren
Disaster Checklist For Seniors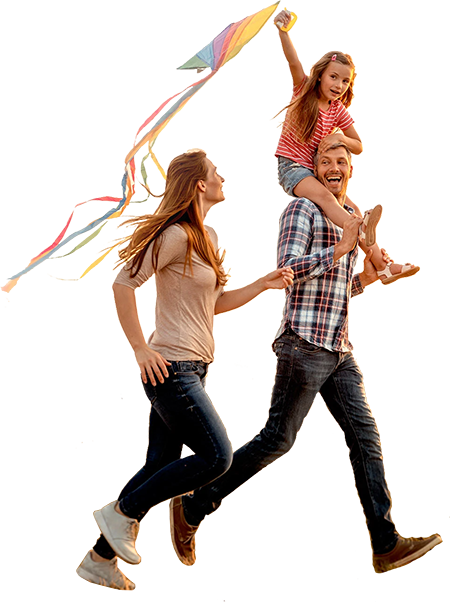 By

Lucille Reed

•
January 31, 2018
Disaster Checklist For Seniors
There's no better defense against disasters and unexpected emergencies than being prepared. Homeowners and renters get prepared, parents cover all the bases on kids, family members and friends have a plan in place ... but what about seniors?
Seniors are often alone and they may be slower or have compromised health. It's critical that seniors have a disaster plan in place to cover things that may affect them more than someone else.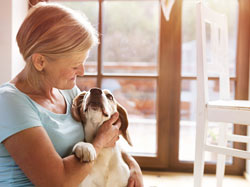 Here's a checklist every senior should consider long before a disaster strikes ...
Digital Updates

Weather and news alerts can be sent to smartphones, tablets or computers through apps or websites. Make sure at least one reliable weather app and one news app is installed on an accessible device to give updated, timely information. Being aware of conditions in the area, travel advisories and safety warnings can be the difference in life or death.
Electronic Payments

A disaster can disrupt the mail for a long period of time. For seniors that depend on Social Security or other benefits by mail, it may be worth switching to electronic payments before disaster strikes. It can eliminate the risk of not receiving money and ending up in financial trouble.
Weather Radio

When digital apps fail due to lost power or limited network connectivity, a battery-powered weather or standard radio can be helpful in emergency situations.
Survival Kit

Survival kits can come in many varieties. Keep one kit with food and water rations in case no one can leave. Have enough food and water for three days. Keep another kit for emergency survival supplies that can be easy to carry. Make sure it has a flashlight and extra batteries. It should also have a fully stocked first-aid kit.
Prior Arrangements

Make arrangements prior to a disaster for who will check on each other. Share copies of emergency documents and emergency health information.
Practice

Before a disaster strikes, practice the plans put in place for contacting each other in an emergency. Don't count on telephones to work.
Pet Plan

Arrangements should also be in place for pets. Most shelters won't take additional pets during disasters. Keep a pet survival kit along with the others.
The key for seniors is to prepare. The chance that seniors can recover from a disaster in the future most likely depends on the preparation that's made today.
Join 4.3 Million Current Globe Life Policyholders
Globe Life's values have remained the same since our roots began in 1900.