$

1

*

Buys

$

100

,

000
Globe Life Insurance
Get FREE Life Insurance Information
Or call for more information: 1-800-742-6787

Or call for more information
1-800-742-6787
Choose Your Coverage:
$30,000
$50,000
$100,000
No Medical Exam
Simple Application

Free Quote—Apply in Minutes
No Waiting Period
Full Coverage The First Day
Fast Approval Process
Monthly Rates as low as:
$3.49 for Adults
$2.17 for Children or Grandchildren
4 Important Safety Measures For Seniors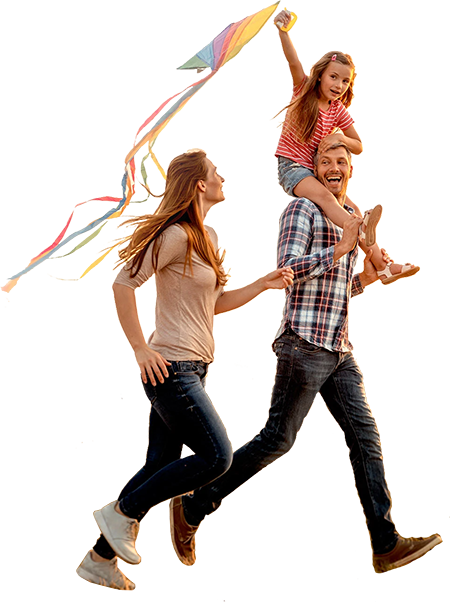 By

Mike Elman

•
December 14, 2016
Seniors today have more independence and live longer and healthier lives than the generations before them. Accidents, however, can rob an elderly person of their independence and add so many complications. The following are four important safety measures that can keep you or your loved ones safe during the senior years.
Preventing Falls – Age makes recovery from bodily injury longer and more difficult. Falling is a serious issue for seniors because aging makes it more difficult for bones to heal. The risk of falling increases with age and with lack of exercise. Preventing falls might not be completely possible, but there are safety measures that can reduce the risk of falls.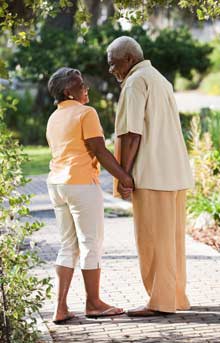 In order to reduce the risk, seniors can do regular weight-bearing exercises. Shower seats and handrails can also help prevent falls around the home. In addition, loose carpet that moves around should be replaced and other similar hazards should be assessed. Stairs are another major cause of falls and should be considered as people in two-story homes continue aging.
Hiring Caregivers – Although it may be difficult to accept the need for help with daily activities, hiring a senior caregiver is often a simple safety measure and one that has multiple benefits. In-home caregivers, whether hired or members of the family, can aid seniors in completing household chores and daily activities that become too difficult as well as look out for their general safety. Common homecare needs for the elderly include medication management, cooking, cleaning, shopping, bathing and even companionship and conversation.
Safe Driving – The ability to see and hear perfectly diminishes with age making driving difficult and sometimes dangerous. Natural reduction of strength, flexibility and coordination can make it hard to stay safe behind the wheel. It's crucial for senior drivers not to overlook safety measures before driving a car. If your concern is not for yourself, but for a senior friend or family member, make sure they know what they need to do before driving.
Have eyes checked annually and keep corrective lenses current. Get hearing checked annually as well and make sure hearing aids are always worn if needed. Find out if medications are safe for driving. Attending a senior citizen driving class is also a great way to ensure driving skills are current and up to speed.
Staying Insured – Keeping life insurance coverage current is an important safety measure no one should overlook. This is especially true if you're 55 and older. If you're already covered by a term life insurance policy or a whole life insurance policy, then you're on the right track. However, term life insurance policies can end depending on the terms of the policy, so you need to make sure you have a plan for staying insured.
If your term policy ends, you may be able to start another term life insurance policy depending on age. You may also be able to renew your current policy at a higher rate. Another option is get a life insurance policy to over funeral and burial expenses. These polices usually have lower coverage amounts and can be issued at older ages.
Not all seniors face the same challenges as they age. These four important safety measures can help you or your elderly loved one enjoy a more independent and safe retirement.
Join 4.3 Million Current Globe Life Policyholders
Globe Life's values have remained the same since our roots began in 1900.