$

1

*

Buys

$

100

,

000
Globe Life Insurance
Get FREE Life Insurance Information
Or call for more information: 1-800-742-6787

Or call for more information
1-800-742-6787
Choose Your Coverage:
$30,000
$50,000
$100,000
No Medical Exam
Simple Application

Free Quote—Apply in Minutes
No Waiting Period
Full Coverage The First Day
Fast Approval Process
Monthly Rates as low as:
$3.49 for Adults
$2.17 for Children or Grandchildren
Tips for Seniors: How to Upgrade Your Bed for a Better Night's Sleep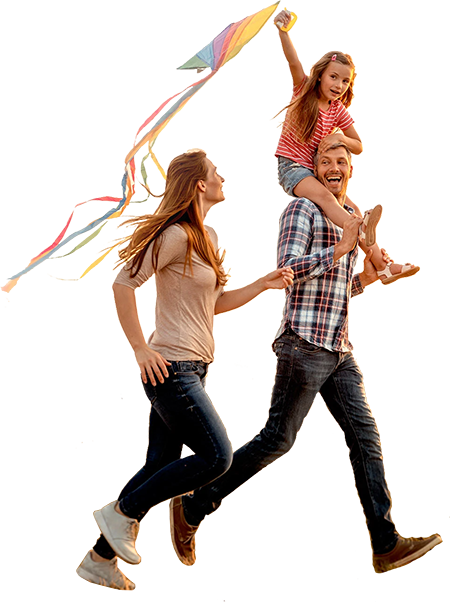 By

Mike Elman

•
July 10, 2013
Have you ever slept at a hotel or a family members house and woken up feeling more relaxed and peaceful than usual? Did you wonder what that bed had that yours didn't? Here's your chance to find out, and to find out how to make your bed luxurious so that you can get a better night's sleep.
Getting the Right Mattress
First of all, you need the best mattress you can afford. There are other places in the house where you can save money. Not only is a good mattress more likely to give you good rest, but it's better for your back. So get the best mattress you can get.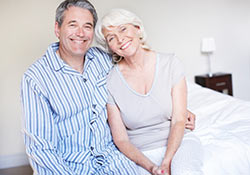 Buy a Cozy Bed Pad
Next is the bed pad. This will protect your mattress, but it should also add a layer of comfort and coziness. The best mattress pads have full sides that tuck right under the mattress, and they are not too expensive. You can get a perfectly good one at your discount department store.
Invest in Luxurious Sheets
Sheets are expensive, but how many sets do you really need? Although it is convenient on laundry day to have two sets, you can get by with one. Get the highest thread count you can afford for the greatest comfort. And stick to natural fibers, cotton or linen. They breathe and will give your body better rest. And they are soft.
Get Comfortable Pillows
Pillows are a matter of personal preference. Some people like down pillows, some prefer down and feather. There are people who like pillows that are one solid piece of foam and people who are devoted to cotton batting. You can spend a lot of money on pillows, but you can get good ones at your favorite discount department store.
To add that touch of luxury to your pillows, get quilted covers for them. These go over the pillow and under the pillowcase. They add that cozy feeling and they help keep your pillows hygienic.
Getting the Right Covers
The covers you choose for your perfect bed will depend on your preference for tucked or untucked. Some sleepers have to have their legs and feet free and prefer their covers to be untucked. Others prefer the security and warmth of having their feet covered and their legs tucked inside the bedding. If you're an untucked sleeper, you can tuck your sheet in just at the bottom of the bed to keep it from ending up on the floor. Leave the sides open. Then you can top the sheet with a duvet.
A duvet is a puffy quilt that permits the untucked sleeper a lot of freedom of movement and at the same time provides warmth. You can get duvets stuffed with down, down and feathers, or cotton batting. Duvets make making the bed easy – just pull the sheet and duvet straight and you're done. Another advantage of the duvet is that you can get covers for it, to keep it fresh and to change the décor of your bedroom.
If you prefer being tucked, you may like a blanket and then a standard coverlet. You can tuck the blanket and sheet in, which gives the bed a very cozy feel and ambience.Doing all of this will result in a luxurious bed that you can get an excellent night's sleep in.
Join 4.3 Million Current Globe Life Policyholders
Globe Life's values have remained the same since our roots began in 1900.