$

1

*

Buys

$

100

,

000
Globe Life Insurance
Get FREE Life Insurance Information
Or call for more information: 1-800-742-6787

Or call for more information
1-800-742-6787
Choose Your Coverage:
$30,000
$50,000
$100,000
No Medical Exam
Simple Application

Free Quote—Apply in Minutes
No Waiting Period
Full Coverage The First Day
Fast Approval Process
Monthly Rates as low as:
$3.49 for Adults
$2.17 for Children or Grandchildren
5 Ways To Strengthen Aging Bones And Muscles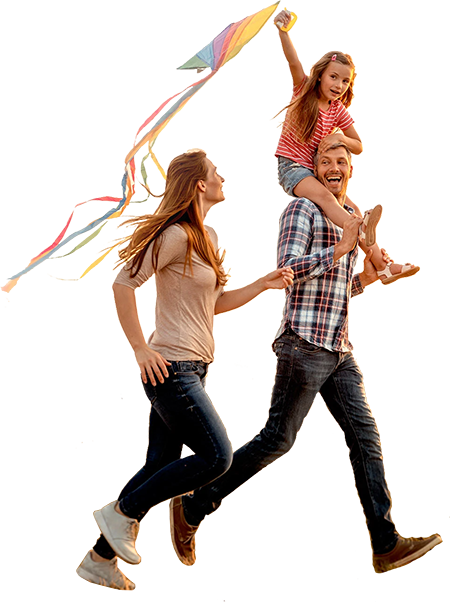 By

Lucille Reed

•
February 14, 2018
5 Ways To Strengthen Aging Bones And Muscles
Strong bones and strong muscles are incredibly important as people age. Many seniors struggle with sore joints, osteoporosis and osteoarthritis. However, with regular exercise, healthy nutrition and a few of the things below, seniors can keep their bones and muscles strong as they continue to age.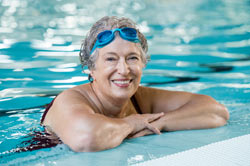 Practice low-impact exercise.

Avoid injuring and straining muscles, as well as suffering joint pain, by practicing low-impact exercise like swimming, bicycle riding and yoga. Low-impact exercise can continue to strengthen and tone muscles and provide increased balance and coordination, while also reducing stress levels and tension.
Eat a well-balanced diet.

Eating healthy every day and choosing foods rich in calcium, essential vitamins and minerals can provide the body with the nutrients needed to keep strong bones.
Use good posture.

Some experts believe that practicing good posture can improve your bone and muscle strength as people age. It can also help prevent hunched shoulders and backs, as well as improve flexibility. Slouching can actually weaken muscles and make for limited flexibility, as well as possible respiratory problems and neck and back pain.
Get regular check-ups.

A primary doctor can perform bone density tests to check for weak bones and osteoporosis, and discuss recommendations that can help strengthen bones.
Keep moving.

Stay as active as possible to improve flexibility, strength, endurance and energy. Take regular walks, a dance class or ride a bicycle. Staying active can prevent falls and accidents, and potentially increase coordination and mobility.
Join 4.3 Million Current Globe Life Policyholders
Globe Life's values have remained the same since our roots began in 1900.