$

1

*

Buys

$

100

,

000
Globe Life Insurance
Get FREE Life Insurance Information
Or call for more information: 1-800-742-6787

Or call for more information
1-800-742-6787
Choose Your Coverage:
$30,000
$50,000
$100,000
No Medical Exam
Simple Application

Free Quote—Apply in Minutes
No Waiting Period
Full Coverage The First Day
Fast Approval Process
Monthly Rates as low as:
$3.49 for Adults
$2.17 for Children or Grandchildren
Do Medicare Supplement Plans Cover Pre-existing Conditions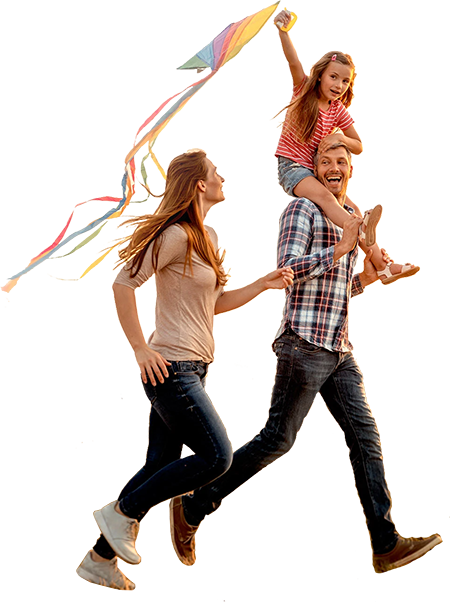 By

Kat Donovan

•
April 01, 2020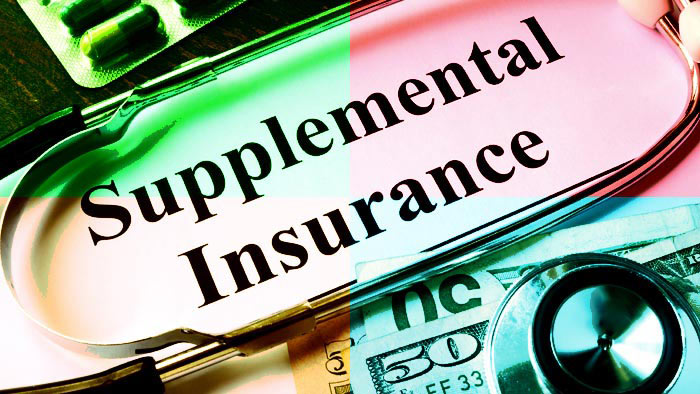 Pre-existing Conditions
More than 50 percent of Americans have been recorded as having a pre-existing medical condition.1 A pre-existing health condition is when a person already has a known illness, medical condition, or injury before enrolling in a health plan.2 You may fall into this category of people, and wonder whether you can cover your pre-existing health conditions with Medicare supplement insurance policies.
Pre-existing Conditions and Medicare Supplement Plans
Fortunately, there is a window of time where your condition can't be held against you—the Medicare Supplement Open Enrollment Period. This period is six months long, starting on the first day of the month when you are 65 years or older and enrolled in Medicare Plan B.3 This usually means companies cannot charge you more for the insurance plan you buy based on your medical conditions.
Depending on when you enroll in your Medicare Supplement insurance policy, you may have a waiting period. A waiting period is a span of time where you are enrolled, but you aren't fully covered yet for care or services provided for a pre-existing condition, meaning you may have to pay out-of-pocket expenses for up to six months. However, if you sign up during your Open Enrollment Period, companies might not have to wait for your coverage to come into full effect.3 Moreover, you can most likely avoid a waiting period if you had six months' worth of prior creditable coverage prior to applying for a Medicare Supplement plan.
Pre-existing Conditions Exclusions
Though Medicare Supplement insurance policies can cover pre-existing conditions in certain situations, there are a few things they might not cover. For example, if you are in a waiting period and get into a car accident, it is not a pre-existing condition. On the other hand, an asthma attack, a pre-existing condition, during your waiting period, your insurance company most likely will not pay the coinsurance.
Plenty of Americans have pre-existing conditions they are considering when they sign up for different policies such as life insurance. It is important to understand how they might affect your coverage and rates. For more information about Medicare Supplement insurance policies and pre-existing conditions, contact a licensed life insurance agent in your area.
Sources:
Join 4.3 Million Current Globe Life Policyholders
Globe Life's values have remained the same since our roots began in 1900.