$

1

*

Buys

$

100

,

000
Globe Life Insurance
Get FREE Life Insurance Information
Or call for more information: 1-800-742-6787

Or call for more information
1-800-742-6787
Choose Your Coverage:
$30,000
$50,000
$100,000
No Medical Exam
Simple Application

Free Quote—Apply in Minutes
No Waiting Period
Full Coverage The First Day
Fast Approval Process
Monthly Rates as low as:
$3.49 for Adults
$2.17 for Children or Grandchildren
6 Exercises That Won't Hurt Your Joints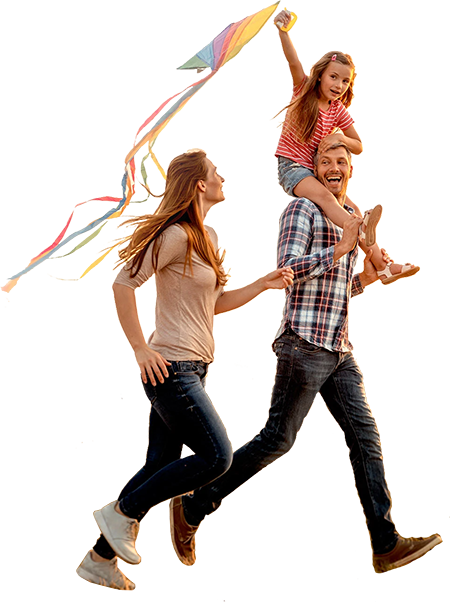 By

Lucille Reed

•
October 25, 2017
6 Exercises That Won't Hurt Your Joints
With age, sore knees and stiff hip joints often prevents people from being as active as they were when they were younger. It's still incredibly important to stay active though, especially with age.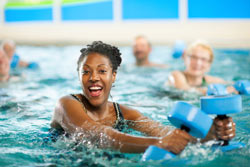 Staying physically active without putting added stress on joints can be a challenge. The following are six exercises that can help strengthen joints and build muscle, thus protecting knees, hips, ankles and other joints from injury and pain.
Swimming. Swimming can be very effective in keeping people physically fit, maintaining weight and preventing injury to joints. In fact, many physicians recommend swimming as form of therapy to rebuild muscles and strengthen the body after undergoing surgical procedures. Swimming builds muscle mass too without any impact. Most gyms and local community centers have public pools and exercise classes designed for the pool.
Yoga. Yoga is excellent in providing a low-impact and low-cardio, body-building workout with gentle stretching. Yoga can improve flexibility without causing injury and stiffness to joints.
Biking. Whether a recumbent or stationery bike, both are forms of low-impact exercise that is safe for joints. The recumbent or stationary bikes, often found at local gyms, can eliminate the worry about rough, outdoor terrain or the risk of falling on an outside bike.
Pushups. Pushups can be a great exercise targeting the chest, triceps, biceps, abdominal muscles and lower back. Beginners can start on their knees. More advanced people with more strength in the upper body can move on to regular pushups.
Walking. Many people with painful knees and hips are unable to run or do high-impact exercise without experiencing further damage to the body. It is important, however, to stay active and walk as much as possible. Walking at least 15 minutes a day can help burn calories without risk to joints, and help maintain daily activity.
Zumba. Zumba is a Latin-influenced cardio dance that is a great low-impact way to stay active, burn calories and have fun at the same time. Zumba classes may be offered at your local gym and even some community centers.
Join 4.3 Million Current Globe Life Policyholders
Globe Life's values have remained the same since our roots began in 1900.