$

1

*

Buys

$

100

,

000
Globe Life Insurance
Get FREE Life Insurance Information
Or call for more information: 1-800-742-6787

Or call for more information
1-800-742-6787
Choose Your Coverage:
$30,000
$50,000
$100,000
No Medical Exam
Simple Application

Free Quote—Apply in Minutes
No Waiting Period
Full Coverage The First Day
Fast Approval Process
Monthly Rates as low as:
$3.49 for Adults
$2.17 for Children or Grandchildren
Understanding Medicare Part D Plans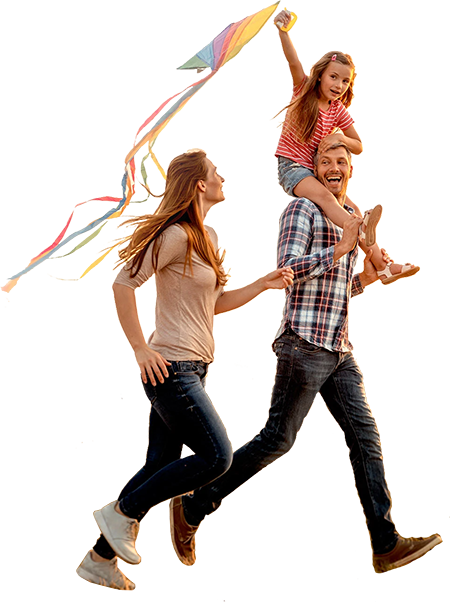 By

Lucille Reed

•
November 09, 2016
Medicare Part D is a Medicare prescription drug program for seniors that qualify for Medicare in the United States. It is a federal government program that can subsidize the costs of prescription drugs as well as prescription drug insurance premiums for Medicare beneficiaries.
There are steps involved to enroll in a Medicare Part D plan. Following these steps will guide you in the process of getting the coverage you need to help pay for your prescription drug expenses...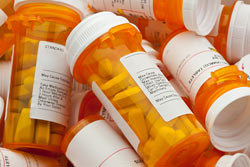 You must be covered under Medicare Part A, Medicare Part B or both.
Part D plans can also be purchased by seniors who are covered under the Medicare Advantage plan or Medicare Part C.
Seniors are eligible to enroll in Part D when they turn 65. Keep in mind that you are required to enroll in general Medicare, unless you qualify for credible coverage that is equal or better than Medicare. In addition, if you wait nine months past your 65th birthday to apply for Medicare, there can be a penalty for late enrollment.
Part D plans are available through private insurance companies and through the Medicare Advantage plan. However, you are not allowed to purchase Part D through both entities.
There are three stages of coverage under Medicare Part D:
The first stage of coverage under a Part D plan is the deductible. You pay this amount before Medicare or your supplement coverage begins to cover any medical expenses.
Stage 2 is the initial Coverage stage. Under this stage you pay standard costs or copays for your prescription drugs. You can find information regarding your prescription copays in the Evidence of Coverage. Your portion of the prescription drugs will need to be paid until you have reached a certain amount. Once you have paid this amount, you will fall under the Coverage Gap stage.
The Coverage Gap stage means that you can receive discounts on brand and generic drugs through the Coverage Gap Discount Program under Medicare. These discounts are available for plan members who are not receiving additional help from Medicare to pay for prescription drugs expenses and fall within the coverage gap. Plan members can receive a discount for brand name drugs.
Many insurance companies offer Part D policies and premiums vary by carriers and location. To find a company offering the Part D drug plan in your area that best fits your needs and budget, you may go to the Medicare.gov website. When you enter your zip code, the site will give you a list of companies that offer Part D and how they rate with Medicare. The site can also give you plan information including premiums, deductibles, copays and an estimated cost per year.
Join 4.3 Million Current Globe Life Policyholders
Globe Life's values have remained the same since our roots began in 1900.