$

1

*

Buys

$

100

,

000
Globe Life Insurance
Get FREE Life Insurance Information
Or call for more information: 1-800-742-6787

Or call for more information
1-800-742-6787
Choose Your Coverage:
$30,000
$50,000
$100,000
No Medical Exam
Simple Application

Free Quote—Apply in Minutes
No Waiting Period
Full Coverage The First Day
Fast Approval Process
Monthly Rates as low as:
$3.49 for Adults
$2.17 for Children or Grandchildren
How To Make A Senior's Day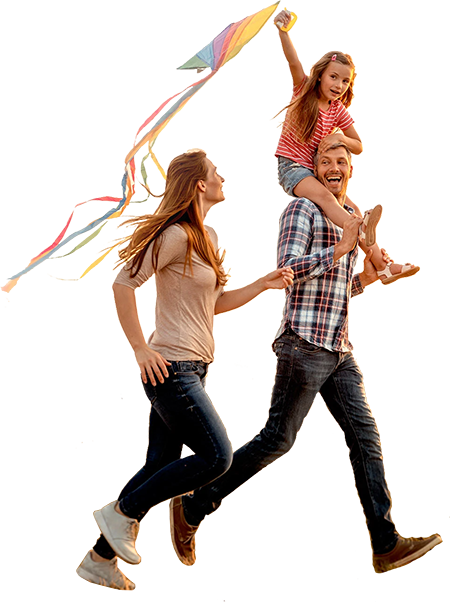 By

Mike Elman

•
February 07, 2018
How To Make A Senior's Day
It's not hard to see that spending time with a senior loved one can go a long way. But sometimes it can be hard to know what to do to make the visit more enjoyable and worthwhile. The following are a few ideas to help make every visit both entertaining and meaningful.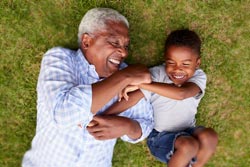 Make a physical connection.

Physical touch can actually be healing for seniors. Studies have shown that a simple hug or hand-holding during a visit from a friend or family member can reduce stress levels and anxiety. So remember to reach out and make that physical connection.
Read a book together.

Books can be a great way to bond and spend time together, especially for a senior who loves to read. Read it out loud together and talk about it after. It can be like a personal book group experience.
Play a game.

Games are another way to spend quality time. From classic board games to card games, or even newer electronic games, they can all serve as a fun distraction and a great way to pass the time.
Start a family history night.

Dive into family history, ancestry and past experiences. Make a special night of it. Write down stories in a journal for a living record that can last for years to come.
Go digital.

Teach a senior the latest and greatest in digital tech so they can stay close even when far away. Show them how to use video apps to close the gap among friends and family that may be far away. It's a great way to keep open communication between grandparents and grandkids too. If someone just isn't that tech-savvy, a simple phone call is always a welcome way to catch up as well.
Never forget.

Even the littlest of things can make a senior's day, so never forget how needed such things can be. Surprise them with little gifts, delivered flowers, unexpected visits or random phone calls. Showing them kindness and how much they are appreciated can give them a sense of purpose and make them feel loved. Send a card in the mail when things get busy and always remind them they are being thought of.
Join 4.3 Million Current Globe Life Policyholders
Globe Life's values have remained the same since our roots began in 1900.