$

1

*

Buys

$

100

,

000
Globe Life Insurance
Get FREE Life Insurance Information
Or call for more information: 1-800-742-6787

Or call for more information
1-800-742-6787
Choose Your Coverage:
$30,000
$50,000
$100,000
No Medical Exam
Simple Application

Free Quote—Apply in Minutes
No Waiting Period
Full Coverage The First Day
Fast Approval Process
Monthly Rates as low as:
$3.49 for Adults
$2.17 for Children or Grandchildren
What's Preventing You from Receiving Medicare Supplemental Insurance?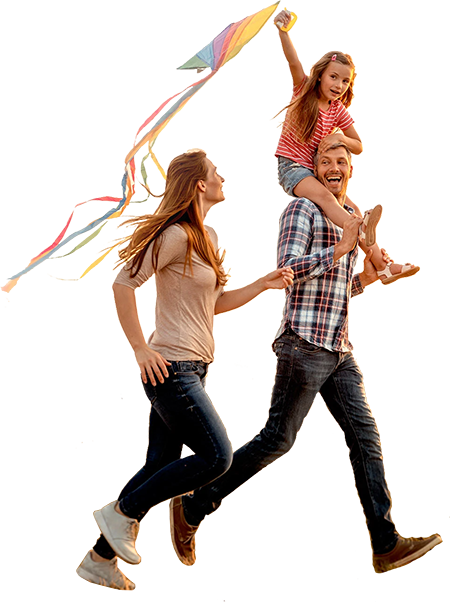 By

Lucille Reed

•
October 10, 2019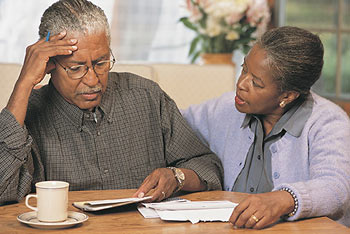 At this point in your life, you may be old enough to receive Medicare. It's important to know what exactly Medicare entails and how to make sure all your needs are covered.
Medicare is a health insurance program serving those who are 65 years of age or above. There are different parts of Medicare to choose from. The two most popular are part A and part B. Part A is hospital insurance. It usually covers nursing homes, hospice care, and hospital stays. Part B is medical insurance. It typically covers medical supplies, doctoral and preventative services, as well as outpatient care.1
Because Medicare may not cover everything you're in need of, Medicare supplements (also known as Medigap) are used to help cover expenses like copayments, deductibles, and coinsurance, which can rack up. Typically, Medicare supplement providers require you have both part A and part B to get Medigap. While Medicare is a program offered by the government, Medicare supplements are usually sold through private companies. For most companies, only one person can be covered per Medigap policy. You can purchase a policy anytime during the 6-month open enrollment period. Generally, your open enrollment period begins the day you are over 65 years of age and are enrolled in Medicare part B.2
After understanding Medicare and its supplemental opportunities, you may be curious if it's possible for you to be rejected from a policy. Some people have pre-existing conditions they're concerned about. Pre-existing conditions are conditions and illnesses people have already been treated for. Usually, they are chronic or long term conditions. Majority of the time, if you have a pre-existing condition, a company will give you a policy as long as you enroll during the open-enrollment period. If you do not enroll during this time, they have the option to reject you based on their underwriting guidelines touching on pre-existing conditions.3
If you're over the age of 65, it may be time for you to enroll in Medicare. Medicare may not be able to satisfy all of your coverage needs, which may lead you to look further into Medigap. It's important to brush up on all the technicalities of open enrollment periods to make sure you have the best chance at receiving the coverage you need. Talk with a local insurance professional to better understand the policies best for you.
Sources:
Join 4.3 Million Current Globe Life Policyholders
Globe Life's values have remained the same since our roots began in 1900.