$

1

*

Buys

$

100

,

000
Globe Life Insurance
Get FREE Life Insurance Information
Or call for more information: 1-800-742-6787

Or call for more information
1-800-742-6787
Choose Your Coverage:
$30,000
$50,000
$100,000
No Medical Exam
Simple Application

Free Quote—Apply in Minutes
No Waiting Period
Full Coverage The First Day
Fast Approval Process
Monthly Rates as low as:
$3.49 for Adults
$2.17 for Children or Grandchildren
5 Phone Scams Targeting Seniors Now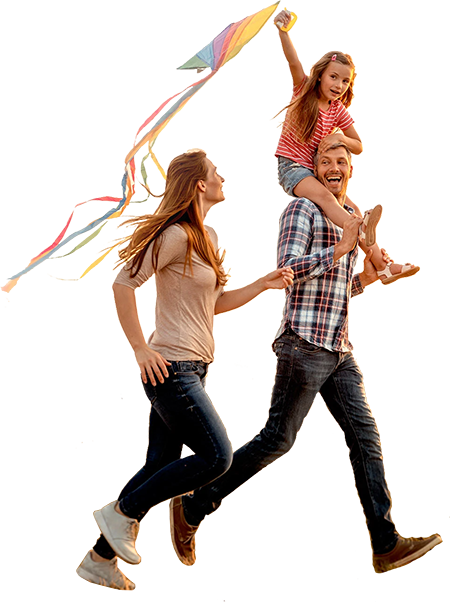 By

Stacy Williams

•
January 17, 2018
5 Phone Scams Targeting Seniors Now
Scams are getting more and more sophisticated and unfortunately, seniors are an easy target for people looking to take advantage. In fact, it is estimated that fraudulent scammers cost seniors approximately $3 billion dollars a year. One of the best ways to protect seniors from getting scammed is to be diligent and knowledgeable about how scams work and how to avoid them.
The following are five phone scams dangerously targeting seniors ...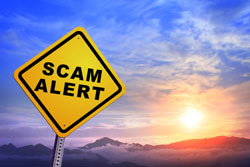 Relative in trouble scam – One possible scenario people use to scam seniors is to pose as a family member in a distress. For example, the person calling may frantically say they have been in a car accident and they need money for medical treatment. Some may say they are in jail and need bail money. The caller may further claim they are out of town and they need money wired to them. Sometimes, the caller may say they are calling on behalf of the relative because they cannot get to phone due to injury or incarceration. They'll ask for money or prepaid cards and always in a wired delivery. This should always a red flag.
Fraudulent jury duty scam – Another way scammers target seniors is by calling and claiming they are from the courthouse with an arrest warrant due to missed jury duty. The caller will then proceed to explain if a fee is not paid for failure to show up for jury duty, an officer will be sent out to make an arrest. The scammer will often demand that money be paid by transfer or by a prepaid card loaded with the requested amount. This fear-based jury duty scam can easily cause someone to become a victim of fraud.
Foreign lottery scam – Unlike many of the scams that use fear as a way to prey on senior citizens, this scam is used people into thinking they have won money in a foreign lottery. The person calling often sounds very official. They will ask for money upfront for owed taxes. They will make promises that once the money is received, then the winnings can be released.
Internal Revenue scam – Most people will do all they can to avoid any consequences that can come from not paying taxes as required by law. That's why people can easily fall victim to IRS scams. A fraudulent scammer will contact someone posing as an IRS agent claiming there are back taxes that must be paid immediately or an arrest warrant will be issued. The caller will insist the money be paid by either a prepaid card or by wire.
Unpaid utilities scam – Having electricity cut off during the cold winter or hot summer months is definitely something no one wants, but using this fear tactic to scare people into sending money for unpaid utilities is a scam that people continue to use. Someone claiming to be from the utility company may call and claim they never received payment. They will claim that unless an immediate payment is made by way of money transfer or a prepaid card, utilities will be cut off.

Most scammers will try to demand wire transfers of money into a certain account. They may also request a money order or push someone to provide financial information. Beware of scare tactics used claiming to be a familiar business. The best way to avoid any kind of fraud is to personally call the official phone number rather than one provided by the caller. Advise the business of any calls received from their organization to ensure no one falls victim to the scam.
Join 4.3 Million Current Globe Life Policyholders
Globe Life's values have remained the same since our roots began in 1900.