$

1

*

Buys

$

100

,

000
Globe Life Insurance
Get FREE Life Insurance Information
Or call for more information: 1-800-742-6787

Or call for more information
1-800-742-6787
Choose Your Coverage:
$30,000
$50,000
$100,000
No Medical Exam
Simple Application

Free Quote—Apply in Minutes
No Waiting Period
Full Coverage The First Day
Fast Approval Process
Monthly Rates as low as:
$3.49 for Adults
$2.17 for Children or Grandchildren
How To Deal With The Emotions Of Retirement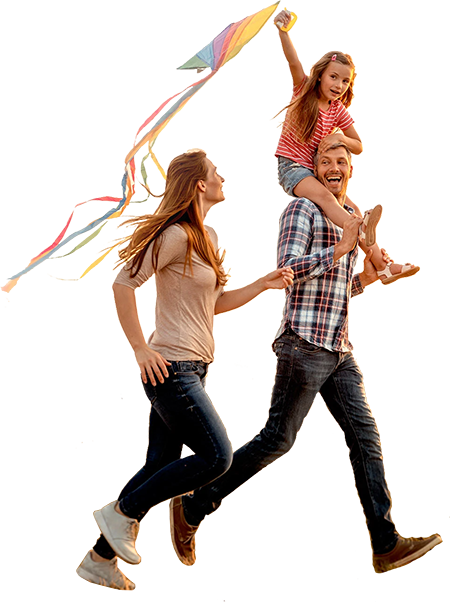 By

Stacy Williams

•
June 14, 2017
Most people anticipate retirement with great joy and excitement. They have worked hard for many years and have dreams of enjoying hobbies, grandchildren and traveling. However, for some people, retirement can bring feelings of loneliness, apprehension and loss of self-worth and identity.
Throughout life you are often identified by what you do. You are a firefighter, a teacher, a manager or a secretary, for example. Unfortunately, many who retire may feel they lose that identity that was connected to their profession. Some experience a true sense of loss that can be as strong as a divorce or the death of a loved one.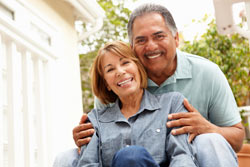 The following are a few tips on how to deal with the emotions that retirement can bring...
Give yourself time to transition. It takes time to get used to the idea of retirement and your emotions may change from one day to the next. Eventually you will get a new routine down and become accustomed to having time on your hands to enjoy the things you want to do.
Learn to reduce anxiety. Whether you are looking forward to retirement or have feelings of fear and anxiety, you can keep emotions in check by learning to control and reduce anxiety. Simple meditation or daily exercise are both ways to reduce anxiety. Connect with other people who are also retiring to help cope with apprehension. It's important to stay socially involved with people you can share interests with and relate to.
Enjoy your new identity. Although you may no longer hold a job title anymore, you can enjoy the new identity you have now like grandma, gardener, traveler, volunteer or whatever else makes you happy. Your self-worth or identity doesn't reside in the job you once had, but rather in the person you truly are.
Maintain friendships. Studies show that continuing friendships and relationships you had before retirement can reduce stress, and prevent feelings of alienation. Make it part of your routine to meet with friends on a weekly basis and stay connected with friends and family.
Make a list of goals. No matter how old you are or what path you're on, it is always good to have a list of goals or dreams that you would like to accomplish. You can make a list of the things you would like to do once you retire and how you plan to achieve them. This gives you something to continue to work towards and strive for as you continue further into retirement. Continuing to make plans for the future at any age can help keep your mind stimulated and provide a sense of purpose.
Join 4.3 Million Current Globe Life Policyholders
Globe Life's values have remained the same since our roots began in 1900.