$

1

*

Buys

$

100

,

000
Globe Life Insurance
Get FREE Life Insurance Information
Or call for more information: 1-800-742-6787

Or call for more information
1-800-742-6787
Choose Your Coverage:
$30,000
$50,000
$100,000
No Medical Exam
Simple Application

Free Quote—Apply in Minutes
No Waiting Period
Full Coverage The First Day
Fast Approval Process
Monthly Rates as low as:
$3.49 for Adults
$2.17 for Children or Grandchildren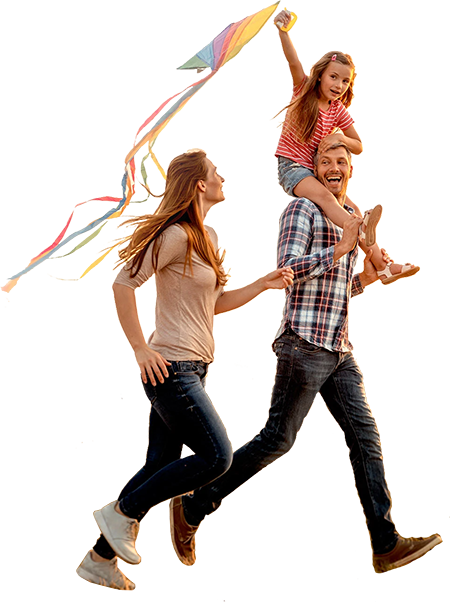 By

Mike Elman

•
July 27, 2016
Baby Boomers currently make up nearly 20% of the United States population, and as this generation begins to reach retirement age they are coming face to face with many issues concerning today's senior citizens, some of which previous generations didn't have to think about. If you or a loved one is currently a senior citizen, then it's time to proactively learn how to meet the challenges of aging in America.
Modern medicine has greatly improved the expected quality of life for senior citizens, as well as extending the expected lifespan. However, health problems are still the single biggest issue most Americans face as they age. Hearing, sight and memory loss are all a part of the aging process. Illnesses like diabetes, heart disease and Alzheimer's are also common among seniors.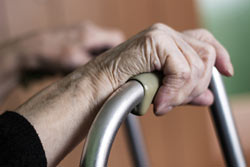 Seniors need assistance in adapting to the new limitations caused by health problems. Support groups for those suffering from chronic health issues are available. Additional support is available for family members and friends of seniors with serious illnesses. One option for seniors who want to remain independent while dealing with illnesses is a home health care aide that can provide medical care in the home. Some assisted living centers may also serve as an alternative living arrangement for your loved one. Assisted living centers can often provide the feeling of living independently, while still being able to offer assistance when needed.
Perhaps the biggest issue facing many seniors today is the rising cost of medical care. Seniors need to educate themselves about senior health insurance options and about Medicare. Medicare is a federal health insurance program primarily for those ages 65 and older.
Medicare Part A covers hospital stays, nursing home and hospice care and portions of home health care. Medicare Part B covers preventative services, certain outpatient care and physician services. Medicare Part C is offered through private companies in contract with Medicare. Part C can provide you with benefits from both parts A and B. Finally, Medicare Part D provides prescription drug coverage. Medicare.gov provides in-depth information about all Medicare plans, including how Medicare works with individual health insurance plans.
Not having life insurance is another serious issue facing many of today's seniors. Fortunately, burial and funeral insurance plans are available to fit the budget and needs of many of today's aging Americans. Burial and funeral insurance plans provide a means for senior citizens to ensure their families won't be unduly burdened with final expense costs which average between $5,000 and $10,000.
Burial insurance plans are typically much cheaper than regular life insurance plans because the death benefits are lower. Seniors not covered by regular life insurance plans should strongly consider coverage through a funeral insurance plan.
Along with issues like medical care costs and final expenses, many seniors often face loneliness. Adult children are typically living away from the family home and busy with lives of their own. Many seniors may also face loneliness after the death of a spouse. Forming new social relationships can also be a struggle for seniors because peers are often wrapped up in their own lives and health issues.
Senior organizations and local groups can provide lonely seniors with social settings. Search online, in the newspaper and around the community for ads for local senior groups that you or your loved one might want to join. Senior groups exist that are specifically for single men or women, but married people can also enjoy getting out and meeting others their age.
Join 4.3 Million Current Globe Life Policyholders
Globe Life's values have remained the same since our roots began in 1900.