$

1

*

Buys

$

100

,

000
Globe Life Insurance
Get FREE Life Insurance Information
Or call for more information: 1-800-742-6787

Or call for more information
1-800-742-6787
Choose Your Coverage:
$30,000
$50,000
$100,000
No Medical Exam
Simple Application

Free Quote—Apply in Minutes
No Waiting Period
Full Coverage The First Day
Fast Approval Process
Monthly Rates as low as:
$3.49 for Adults
$2.17 for Children or Grandchildren
Internet Safety Tips Every Senior Should Know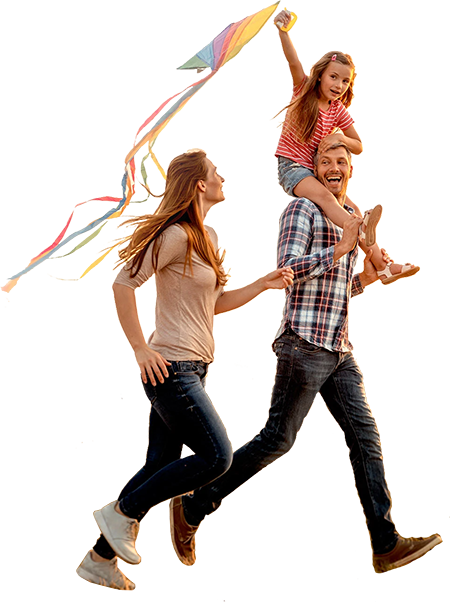 By

Stacy Williams

•
February 07, 2018
Internet Safety Tips Every Senior Should Know
The internet can provide an easy and instant connection for seniors to the outside world. It can provide opportunities to connect with friends and family, make travel plans, conduct financial business, shopping or exploring various interests. However, with more and more seniors using the internet, there has also been a rise in online scams and fraud.
Every senior should know these basic internet safety tips before getting online ...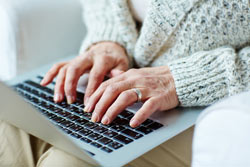 Know how to recognize a scam.

Seniors can be just as vulnerable to being targeted by internet scams as any other age group, if not more. Knowing what to look for can make all the difference. It's important to know the difference between reputable organizations and phishing scams.

For example, reliable businesses will never ask people to provide personal information, passwords or full social security numbers through email or phone. If contact is suspected to be from an illegitimate company that is requesting information, contact the company directly through the information provided on the company website to check the validity of it.

It is always best to be suspicious of anyone requesting personal information and to err on the side of caution. Having a trusted family friend or family member review the email or request may also be helpful when identifying whether or not the request is a trusted organization or a scam.
Install protective software.

Although some seniors may not be as computer savvy as others, there are still precautions they can take to help prevent viruses and scams. Install protective antivirus software and firewalls in order to protect a computer's security. Always go to a creditable business to have protective software installed or use a trusted friend who is knowledgeable. Scammers often pose as software consultants hoping to gain access to personal information by stating they can "fix" computer problems with just a password and some personal information. It is never a good idea to give any stranger personal computer access.
Become computer savvy.

Computer classes can make people more knowledgeable about the internet and computers. They can help people understand how criminals work to get access to personal information. Being able to navigate through the internet and learn more about what sites are trustworthy can help safeguard seniors from becoming victims of internet scams.

Some computer businesses or colleges offer classes specifically to seniors. Some even provide classes at community centers or assisted living faciliies to assist seniors in becoming more skilled in computer technology.
Keep identity guarded.

Keep in mind that anything posted online can be seen and possibly captured by anyone that may want to steal someone's identity. It is always better to guard personal information in an effort to keep identity protected from criminals with bad intentions.
Join 4.3 Million Current Globe Life Policyholders
Globe Life's values have remained the same since our roots began in 1900.