$

1

*

Buys

$

100

,

000
Globe Life Insurance
Get FREE Life Insurance Information
Or call for more information: 1-800-742-6787

Or call for more information
1-800-742-6787
Choose Your Coverage:
$30,000
$50,000
$100,000
No Medical Exam
Simple Application

Free Quote—Apply in Minutes
No Waiting Period
Full Coverage The First Day
Fast Approval Process
Monthly Rates as low as:
$3.49 for Adults
$2.17 for Children or Grandchildren
Patio Gardening For Seniors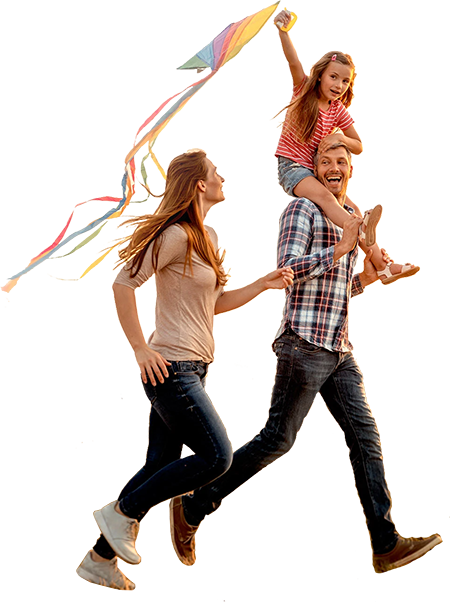 By

Lucille Reed

•
October 05, 2016
If you loved to garden all your life and you are beginning to feel as though gardening is over because of your physical limitations or space, don't give up yet. Patio container gardening is fun, easy and within reach for most. You can even go organic while patio gardening to maximize your health. Organic vegetables and edible flowers are not only easy and fun to grow, they are good for your health.
Gardening provides exercise, fresh air, sunshine and can help with your food budget. Growing organic food is growing in popularity because of the health benefits. Although organic produce is better for you, it can be expensive, so growing your own makes good sense.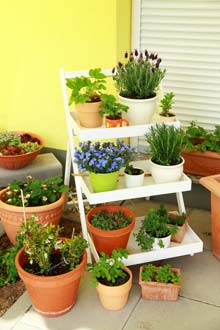 The containers you can use for patio gardening are varied. They can be made of clay, plastic or tin. You can use flower pots, tubs, hanging baskets or window boxes. If bending over is uncomfortable for you, use a bench or low table to place your containers on. If lifting is a problem, use containers made of plastic, foam or resin.
Use a good organic potting soil and mix it with perlite for drainage. Make sure all of your chosen containers have drainage holes in the bottoms. Put a layer of small rocks or pieces of broken flower pots in the bottom of your containers.
Vegetables, herbs and edible flowers are all easy and fun to grow, as well as decorative. You can grow almost any vegetable in a container. If you want quick results, radishes, lettuces and greens are all fast-growing and can provide food within four weeks. If you have herbs you like to use in the kitchen on a regular basis, then grow your own. Fresh herbs are so much better than those you can buy in a store. For an even more decorative accent, try growing some edible flowers. They add color and variety to salads and are beautiful desert toppers. Nasturtiums are not only edible, they can be trained to trail or climb from your containers.
Some companies are now making gardening tools especially designed for seniors. If you have arthritis, they make tools with bigger handles and soft grips. Oxo is a company that makes kitchen utensils for seniors gardening tools designed to help them as well.
Once you get your garden going, maintenance is important. It will need to be watered every day in hot weather. Since you are doing organic gardening, you must be choosy about fertilizer. A compost tea is the best organic fertilizer. Weeding in a container garden is minimal because you are working with potting soil, not garden dirt and there is not much room for weeds in your containers.
Join 4.3 Million Current Globe Life Policyholders
Globe Life's values have remained the same since our roots began in 1900.