$

1

*

Buys

$

100

,

000
Globe Life Insurance
Get FREE Life Insurance Information
Or call for more information: 1-800-742-6787

Or call for more information
1-800-742-6787
Choose Your Coverage:
$30,000
$50,000
$100,000
No Medical Exam
Simple Application

Free Quote—Apply in Minutes
No Waiting Period
Full Coverage The First Day
Fast Approval Process
Monthly Rates as low as:
$3.49 for Adults
$2.17 for Children or Grandchildren
4 Surprising Health Hazards You May Have In Your Home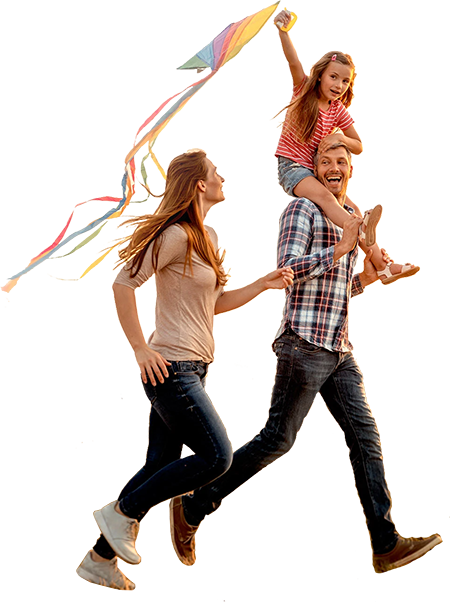 By

Lucille Reed

•
August 16, 2017
4 Surprising Health Hazards You May Have In Your Home
Everyone has dangerous things at home. Some things come with labels that spell out the dangers, but what about the things you may not even realize are hazardous to your health? The following are four surprising health hazards that you may want to pay close attention to...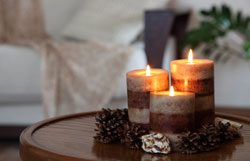 Mothballs – Moth repellent in the form of mothballs have been used for years to keep moths from ruining clothes, but unfortunately, mothballs have been found to give off vapors that can be potentially harmful if inhaled. The Environmental Protection Agency requires mothball manufacturers to print warning labels on packaging because of two potentially harmful chemicals which have been linked to cancer and the destruction of red blood cells. Whereas mothball may seem like a good old fashioned way to keep closets safe, their chemical elements make them potentially very dangerous.
Pressed wood – Furniture made of pressed wood contains wood fibers held together with resin, a chemical known to be a health hazard. Although tables may have a high surface shine with resin, they can emit formaldehyde in the air, which is dangerous when inhaled. Pressed wood products in the home can include plywood wall paneling, and furniture made of fiberboard or particleboard. Instead of buying pressed wood products, it's best to look for exterior grade pressed wood. Formaldehyde exposure can cause sore throats, coughs and nosebleeds.
Air fresheners – Although many people use air fresheners to make homes and offices smell better, they may actually contain more than just fragrance. While some room sprays may be safe, others have been found to have an effect on the structure of DNA because of the chemicals in the spray. Along with room sprays, candles have also been found to be equally dangerous. The harm lies within the fragrance and the wax. The burning of scented candles produces soot, which causes air pollution. While air fresheners may smell good, remember they all contain chemical compounds. Make sure you know what you're buying before you buy it.
Teflon cookware – Non-stick pots and pans can be very convenient cookware, but pots and pans containing Polytetrafluoroethylene, otherwise known as Teflon, have been linked to cancer. When heated to high temperatures, the non-stick coating releases a gas that can increase the risk of tumors and cancer. As Teflon cookware gets older, the Teflon typically starts peeling and then mixes with your food as you cook. The cancer-causing chemicals are then consumed and can become very dangerous and unhealthy. Although they can be harder to clean, cooking with cast iron or stainless steel are usually safer options for stove-top cooking.
Join 4.3 Million Current Globe Life Policyholders
Globe Life's values have remained the same since our roots began in 1900.