$

1

*

Buys

$

100

,

000
Globe Life Insurance
Get FREE Life Insurance Information
Or call for more information: 1-800-742-6787

Or call for more information
1-800-742-6787
Choose Your Coverage:
$30,000
$50,000
$100,000
No Medical Exam
Simple Application

Free Quote—Apply in Minutes
No Waiting Period
Full Coverage The First Day
Fast Approval Process
Monthly Rates as low as:
$3.49 for Adults
$2.17 for Children or Grandchildren
Home Safety Checklist for Single Seniors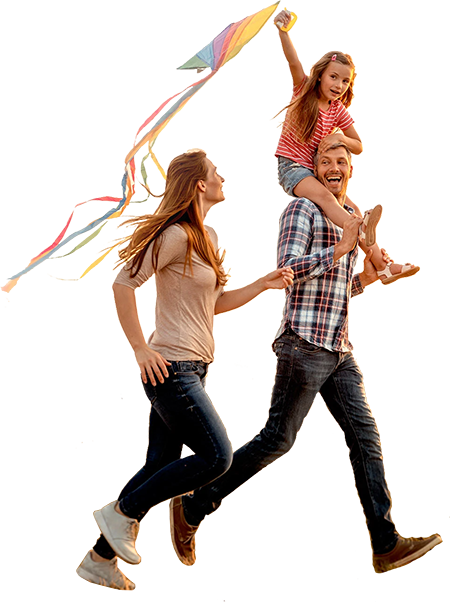 By

Lucille Reed

•
September 12, 2012
Living alone has certain advantages, but one definite disadvantage is that in the case of an accident or other emergency, you're on your own until help can arrive. If you or someone you know is a single senior living alone, then there are some things you can do to make that home a safer place. Be prepared in case of emergencies. Use the following home safety checklist for single seniors and avoid unnecessary accidents.
Working Smoke Detectors
Be sure there are smoke detectors installed on each level of your home. Run regular tests to ensure they are working properly. Replace batteries when the need arises.
Carbon Monoxide Detectors


Carbon monoxide is called the "silent killer." That's because this deadly gas has no smell, color, or taste. Humans can't detect it. If you don't know it's there, you can't protect yourself from it. Carbon monoxide detectors detect the gas and sound an alarm before it becomes a fatal issue. If you don't already have one, take the time to install one in your home.
Home Security System
A home security system is an important part of home safety, especially if you live alone. Prices range from free (with a contract and monthly monitoring system) to thousands of dollars. You can also get home security devices like door and window alarms at your local hardware store. These items can be bought individually or in packages. Do your research and get what fits your needs and your budget, but get something.
First Aid Kit
You can buy a pre-packaged first aid kit or build it yourself. Be sure to include basic items like bandages, anti-septic wipes, gauze pads, medical tape, and eye flushing solution, tweezers, and sterile gloves. In addition, items like chemical ice packs, scissors, and cotton balls should be handy. Don't forget to customize your first aid kit to meet your specific health needs too. Include medications, syringes, or diabetes-specific items—whatever you might need on hand fast in the case of an emergency.
Safe Bathrooms
One slip and fall in the shower or tub could result in serious injury or worse. Use non-skid mats on all slippery surfaces in the bathroom. Make sure the thermometer on the hot water heater reads below 120 degrees. It's also not a bad idea to install grab bars in the shower for added safety.
Safe Steps
Make sure that all steps and staircases in your house are safe. This includes exterior steps. Install handrails and make sure they are maintained to safety standards. Make sure all steps and stairs are well lit. Don't put loose rugs on or near steps. Always hold the handrail when walking up or down.
Safely Stored Hazardous Materials
Ensure all hazardous chemicals and other materials in your home are stored safely. Keep flammable items away from ignition sources. Store harmful chemicals in a place away from food items and where visitors, children, and pets cannot reach. Read labels and don't store materials near items that could make them explode or turn hazardous.
Check Cords
Check all cords in your home to make sure they're in good condition. Replace any with frays or cracks. Don't plug more than one item into an extension cord. Make sure cords aren't out where they can trip you. An electrical cord that's nailed to the wall is a big no-no.
Check Flooring
Be sure all flooring is slip and trip free. Use slip-resistant rugs and runners. Don't place rugs in areas that cause bumps beneath them. Do place them in areas with slippery flooring. Discard rugs and mats that are frayed to the point that they may cause falls.
Keep Heating and Cooling Units Safe
Have your heating and ac unit checked regularly. Change or have someone else change your filters regularly. Make sure space heaters are stable and are kept away from flammable materials. If you have a fireplace, be sure it's clear of debris before using. Schedule routine cleanings, how often will depend on how much you use it. Always use a fireplace screen. Make certain the fire is completely out before you leave the area or go to sleep.
Join 4.3 Million Current Globe Life Policyholders
Globe Life's values have remained the same since our roots began in 1900.