$

1

*

Buys

$

100

,

000
Globe Life Insurance
Get FREE Life Insurance Information
Or call for more information: 1-800-742-6787

Or call for more information
1-800-742-6787
Choose Your Coverage:
$30,000
$50,000
$100,000
No Medical Exam
Simple Application

Free Quote—Apply in Minutes
No Waiting Period
Full Coverage The First Day
Fast Approval Process
Monthly Rates as low as:
$3.49 for Adults
$2.17 for Children or Grandchildren
How to Simplify Housekeeping for Seniors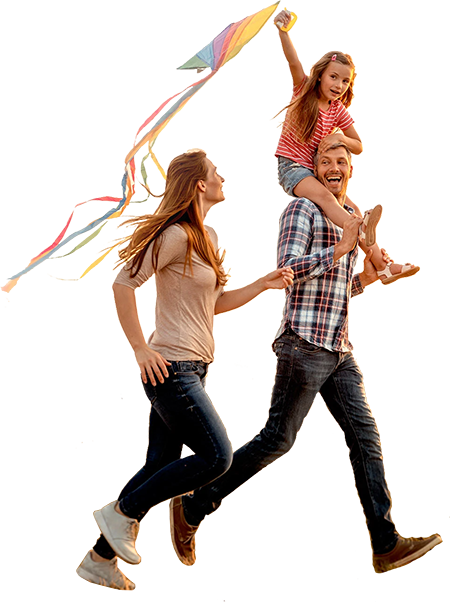 By

Stacy Williams

•
September 11, 2014
Whatever your situation as a senior, whether you are working or retired, it is probably your dream to stay in your own home for as long as you can. But what if you don't have the energy you once had for keeping up with all the housework or you have a job and the housework to deal with, too? That's a challenge at any age.
So how do you keep your household running without wearing yourself out? You simplify.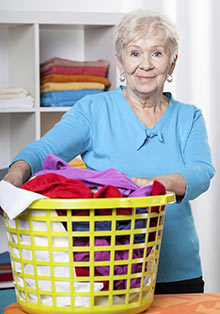 Just the Basics
To keep your household running smoothly when you are too tired or too busy to give it your full attention, first realize that any home can be kept running indefinitely if you take care of the basics. These will vary from household to household of course, depending on who lives in your house and whether you have pets, but basically they are: keeping the dishes clean, putting the garbage out, and doing the laundry. Those are chores that you will need to do during your week, or work week. On the weekends you will need to vacuum, clean the bathroom, and grocery shop.
You can dust when you have more time or energy. In the meantime, your house will be neat and you'll have clean clothes, the garbage will be taken out and the floors will be vacuumed, even if you don't have time to mop them.
The 15 Minute Clean Up
Set your kitchen timer for 15 minutes and attack whatever area in your house looks worst. It is amazing what can be accomplished in 15 minutes. The 15 minute clean up is also useful for those times when you planned on cleaning, but then find you just don't have the energy to do it.
Or, if you have a bit more time, spend 15 minutes in each room getting as much done as you can. You will be amazed at the difference in the way your house looks and when you know you only have to work for a bit and you won't feel so overwhelmed. And your house will look 100 percent better than it did before you started.
Conquering the Big Items
But, you may be thinking, what about those big items no one at any age wants to face, things like washing the windows and cleaning out the garage? First of all, remember that these things don't need to be done on a regular basis. You can probably get by with washing the windows a couple of times a year. As for the garage, if you keep it neat you won't ever have to clean it out. Maybe just sweep a little. If these big jobs are beyond you, ask a relative or responsible kid from the neighborhood to help you and pay them.
Join 4.3 Million Current Globe Life Policyholders
Globe Life's values have remained the same since our roots began in 1900.