$

1

*

Buys

$

100

,

000
Globe Life Insurance
Get FREE Life Insurance Information
Or call for more information: 1-800-742-6787

Or call for more information
1-800-742-6787
Choose Your Coverage:
$30,000
$50,000
$100,000
No Medical Exam
Simple Application

Free Quote—Apply in Minutes
No Waiting Period
Full Coverage The First Day
Fast Approval Process
Monthly Rates as low as:
$3.49 for Adults
$2.17 for Children or Grandchildren
How To Reverse The Effects Of Arthritis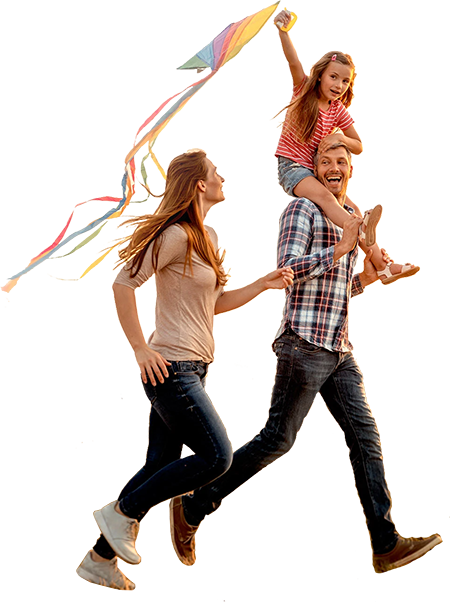 By

Lucille Reed

•
October 11, 2017
How To Reverse The Effects Of Arthritis
Rheumatoid arthritis (RA) is a painful, chronic autoimmune disorder that affects over a million Americans. RA attacks the body's joints causing pain, inflammation and destruction of the cartilage and bone. Unfortunately, the cause of RA is unknown and there is no known cure for the disease.
Women are up to three times more likely to develop rheumatoid arthritis than men. Women are also more likely to develop the disease at a younger age than men. RA can begin to affect people between the ages of 30 and 60 years old, although the average person suffering from RA doesn't experience symptoms until age 60.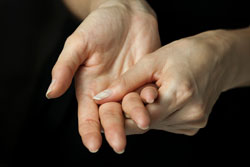 There may be ways, however, to reverse or at least lessen the symptoms of rheumatoid arthritis ...
Maintain a healthy diet. Eating healthy may not be a cure for rheumatoid arthritis, but it can help relieve painful symptoms due to inflammation. A diet including fresh fruits, vegetables and healthy fats is full of pain-fighting antioxidants like vitamin C, beta carotene, vitamin E and selenium. People who suffer from RA also have a higher risk of developing osteoporosis. Therefore, a diet including calcium and vitamin D can improve bone strength and prevent symptoms of osteoporosis.
Stay active. Exercise may not be the first thing that comes to mind for people experiencing stiff and painful joints, but staying active can help pain levels improve. A short walk, yoga exercises or simple stretches can help overcome symptoms of fatigue, low energy levels and sleep issues. If pain does not allow for exercise, physical therapy may be a good choice. A physical therapist can help incorporate exercises to decrease pain and stiffness brought on by RA.
Use hot and cold compresses. To ease the symptoms of painful joints and muscle aches, try using hot and cold therapy. This therapy is called thermotherapy. Alternate cold and hot packs every 10 to 20 minutes a couple times a day. For cold therapy, try using ice or gel packs, or frozen vegetable bags. For heat, try using heating pads, hot towels or a warm bath.
Occupational therapy. Doctors may also recommend occupational therapy, which can give access to equipment that assists with better mobility. Some RA patients can benefit from using a cane, splint or braces called orthotics. An occupational therapist can be helpful in deciding if installing grab bars near the tub or toilet would be helpful and where to place them. They can even make additional suggestions to make things easier like recommending equipment that makes toilet seats higher or adding a shower seat for better comfort.
Join 4.3 Million Current Globe Life Policyholders
Globe Life's values have remained the same since our roots began in 1900.