$

1

*

Buys

$

100

,

000
Globe Life Insurance
Get FREE Life Insurance Information
Or call for more information: 1-800-742-6787

Or call for more information
1-800-742-6787
Choose Your Coverage:
$30,000
$50,000
$100,000
No Medical Exam
Simple Application

Free Quote—Apply in Minutes
No Waiting Period
Full Coverage The First Day
Fast Approval Process
Monthly Rates as low as:
$3.49 for Adults
$2.17 for Children or Grandchildren
Is Your Elderly Parent Feeling Lonely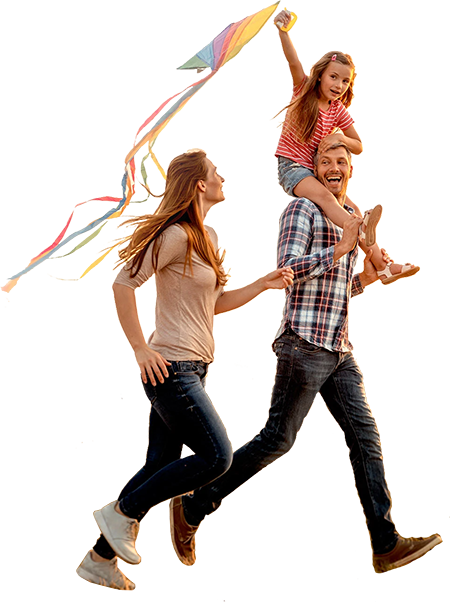 By

Lucille Reed

•
April 20, 2016
Social isolation among seniors is alarmingly more common than ever, and it continues to increase in prevalence as the older population continues to grow. According to the 2010 US Census Bureau, more people were over 65 years old in 2010 than any other previous census.
This increased growth in the senior population has also brought about more loneliness and social isolation in aging Americans than ever before. The lack of social contact has become an epidemic in senior parents making them feel more lonely and secluded. Even when they're being taken care of by family caregivers, there is often little attention paid to senior parents and grandparents. This is often a product of the over-scheduled society of today that leaves seniors feeling as though they have been pushed aside and forgotten about.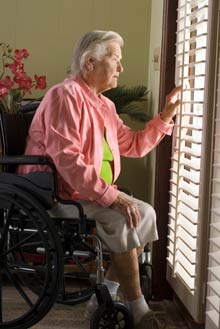 There are some simple solutions to combat loneliness in a senior loved one, however. One of the ways to alleviate their loneliness is to simply listen and give them sincere time and attention. People often don't listen enough to those around them. Encouraging your elderly parent to express their interests and any activities or hobbies they would like to do is an easy way to open up communication and discover what makes them content.
Another strategy in defeating seclusion in your senior parent is cooking a favorite meal. Invite them over for a dinner party and allow them to reconnect with family members or bring the event to them if you can. Being able to share their stories is a gift of knowledge that can be passed on to younger generations. This also enables your senior parent to contribute to the family and remain engaged, which has been shown to slow the cognitive decline that develops in the elderly. Seniors that are lonely tend to decline mentally and physically at a much faster rate than seniors who are mentally stimulated by interactions with other people.
Always keep in mind it is the thought that counts when dealing with an elderly parent or grandparent. Suggest that other family members reach out to them as well. Something as simple as sending a card, dropping off a small gift or favorite food, or even a quick phone call a couple of times a week can go a long way in making them feel loved and connected to the rest of the family.
Making transportation available to seniors is another way to assist them with social interaction. A lack of adequate transportation is a primary cause of social isolation. Because many seniors do not drive, this is a big issue for them. Providing transportation for seniors will help them maintain social connections and a healthy sense of independence.
Another way to help seniors is to promote a sense of purpose by assisting them in finding interests or hobbies that will encourage interaction with others. Anything that involves a group activity, for example, playing bridge, volunteering or attending events at the local senior center, can prevent seniors from succumbing to the negative effects of social isolation.
Helping your loved one become social-media savvy can also help them feel less isolated. Teaching them to use email or social media sites like Facebook will give them the opportunity to stay connected and catch up with friends when they are not able to leave their home.
Looking for new living situations may be another way to ease isolation. Most seniors want to stay in their own home as long as possible, but after friends and family have moved away; and especially if the elderly parent or grandparent is no longer able to drive, it may be time to move them into a senior living community where conversation and social activities are more accessible.
Taking steps to help seniors feel less lonely may not only help them live longer, but also help to better adjust to the difficulty of growing older in a busy society.
Join 4.3 Million Current Globe Life Policyholders
Globe Life's values have remained the same since our roots began in 1900.