$

1

*

Buys

$

100

,

000
Globe Life Insurance
Get FREE Life Insurance Information
Or call for more information: 1-800-742-6787

Or call for more information
1-800-742-6787
Choose Your Coverage:
$30,000
$50,000
$100,000
No Medical Exam
Simple Application

Free Quote—Apply in Minutes
No Waiting Period
Full Coverage The First Day
Fast Approval Process
Monthly Rates as low as:
$3.49 for Adults
$2.17 for Children or Grandchildren
Seven Power Foods for Seniors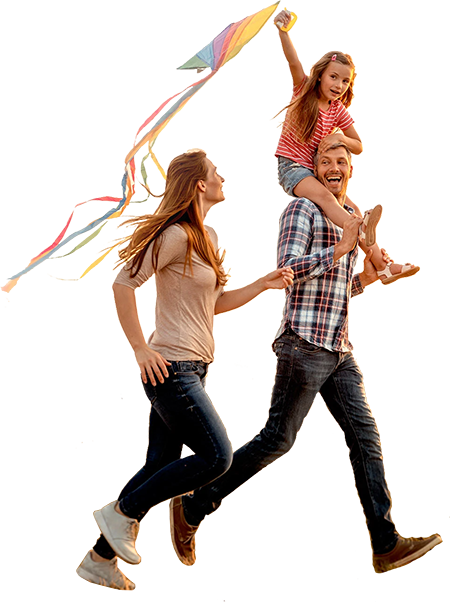 By

Lucille Reed

•
January 22, 2014
Good health begins with a healthy diet and there are some foods that are so beneficial to seniors that they can be called power foods. Keep reading below to learn about seven of the top power foods for seniors...
1 – Pomegranates
Pomegranate is very popular right now, and with good reason. Pomegranates are packed with antioxidants that help protect the body against aging, as well as cancer and other diseases. They lower cholesterol and increase blood flow to the heart. Pomegranates provide even more antioxidant power than green tea or cranberries.
You can eat the pomegranate fruit or take advantage of its benefits in various juices.

2 – Beans

Beans are one of the healthiest foods you can eat. And unlike some of the other power foods they are not fattening, so you don't have to limit your intake. And there are a variety of beans to choose from: red, black, white, navy, and garbanzo to name a few. Beans are not only low in fat, but they also contain no saturated or trans fats, and no cholesterol. They provide your body with protein, potassium, folic acid, fiber and iron.
Beans can help to protect your body against high blood pressure, heart disease, stroke and cancer, the main health problems connected to the later years of life. If you decide to use canned beans rather than dry ones, rinse and drain them to eliminate sodium.
3 – Mushrooms
Like pomegranates, mushrooms are finding a new popularity as more is discovered about their benefits to health. Also like pomegranates, mushrooms protect against the free radicals that can contribute to cancer, heart disease and Alzheimer's disease.
They also protect against heart disease and stroke, because they are a good source of potassium. Mushrooms are a great addition to the diet whether eaten raw or cooked.
4 – Pumpkins
Pumpkin contains antioxidant beta-carotene, which helps with aging eyes, and protects against cancer and atherosclerosis. Pumpkin also provides vitamin C and potassium. It counteracts the effects of sodium, which helps to keep blood pressure under control. Pumpkin can be added to the diet in a variety of different dishes, including soups and even smoothies.
5 – Salmon
Everyone knows the omega oils in salmon are good for cholesterol, but that is only the beginning of salmon's benefits. It also helps to prevent heart disease and cancer, and minimize the effects of arthritis and inflammatory diseases. It helps to fight depression and keeps your hair and skin healthy.
6 – Avocados
Avocados are full of heart healthy fats. They are also a good source of potassium, and lutein, which helps to prevent breast cancer, and aids eyesight. Avocados are good in sandwiches and salads, or just eaten plain.
7 – Olive Oil
If you've been paying attention to the Mediterranean diet craze, you've heard about the benefits of olive oil. Olive oil protects against some cancers and heart disease, and helps to lower cholesterol.
It is high in fat, so you should limit your intake, and its benefits can only be fully available to you when the oil has not been cooked. There are many different brands of olive oil, so experiment until you find one whose taste you like.
Eat as much of these power foods as you can for your continued good health.
Join 4.3 Million Current Globe Life Policyholders
Globe Life's values have remained the same since our roots began in 1900.