$

1

*

Buys

$

100

,

000
Globe Life Insurance
Get FREE Life Insurance Information
Or call for more information: 1-800-742-6787

Or call for more information
1-800-742-6787
Choose Your Coverage:
$30,000
$50,000
$100,000
No Medical Exam
Simple Application

Free Quote—Apply in Minutes
No Waiting Period
Full Coverage The First Day
Fast Approval Process
Monthly Rates as low as:
$3.49 for Adults
$2.17 for Children or Grandchildren
Can Eating Cherries Alleviate Arthritis?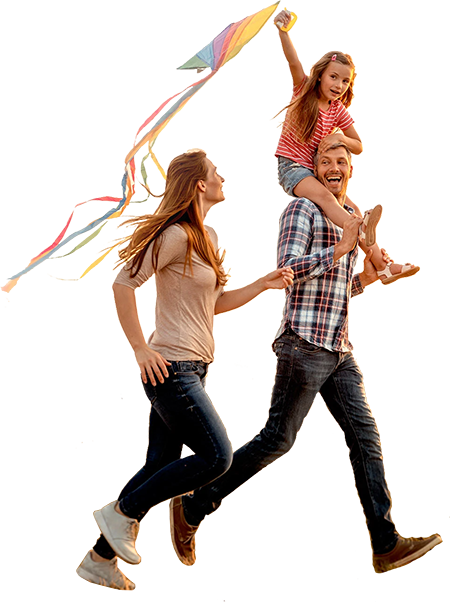 By

Lucille Reed

•
September 14, 2016
More than fifty million adults and 300,000 children are plagued with the difficulty of living with painful arthritis and inflammation, and chances are either you or someone you love suffers from some type of arthritis. Whether osteoarthritis or rheumatoid arthritis, it can be very painful and often debilitating.
There are more than one hundred different types of arthritis and related conditions that affects people of all ages, sexes and races; however, arthritis appears to be more common in women and the elderly. It can be a disabling and crippling disease, which can affect every joint in your body and even your immune system. Arthritis occurs when the cartilage of the joints breaks down. Without proper cartilage, joints are unprotected and bones can rub together. This can cause stiffness, pain, pressure, redness and swelling. Arthritis can develop due to an injury such as a broken bone, autoimmune disease or just normal daily activities.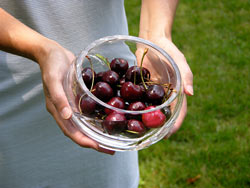 Although the normal treatment for arthritis usually consists of strong anti-inflammatory prescriptions and pain medications that can have side effects, there may actually be a natural treatment that can reduce symptoms associated with arthritis.
Historically, both sweet and tart cherries have been used all over the world as a remedy to relieve pain due to arthritis and gout. According to researchers with Oregon Health and Science University, tart cherries have the highest anti-inflammatory content of any food. Further, studies from Michigan State University found that the antioxidant compounds in tart cherries, called anthocyanins, reduced inflammation, at levels comparable to some of the most commonly used pain relievers.
You can find cherries in a variety of colors from yellow, pink and bright red to a deep, dark red. Both sweet and sour cherries contain compounds that have anti-inflammatory compounds, but the darker the cherry color, the higher the anthocyanin content. Cherries also contain vitamin A, vitamin C, potassium, calcium, iron, phosphorus, amygdalin, malic acid, citric acid, tannin, quercetin, anthocyanin and cyanidin. In addition, according to some studies, because tart cherries contain high levels of the active ingredient cyanidin, they may be as much as ten times stronger than aspirin in fighting inflammation without the risk of side effects.
Not only can cherries reduce inflammation, they might also slow cardiovascular disease, inhibit tumor growth and reverse the aging process. Cherries have even been proven to relieve certain muscle pain, according to a new study published in the May 2010 issue of the Journal of the International Society of Sports Nutrition. The study went on to say that tart cherries showed a positive effect on muscle pain and damage during strenuous activity.
Cherries taste great and they are as safe as a natural alternative to medicine. They can even be fast-acting for eliminating swelling and pain. Eating just a few cherries a day can help keep uric acid levels normal, preventing recurrence of gout. Gout is the result of an overload of uric acid in the blood stream, which forms crystals in the joints, causing painful arthritis. Studies have shown, however, that by consuming cherries or cherry juice, you may be able to reduce the level of uric acid and improve your gout symptoms.
Sour or tart cherries have also been found to be rich in the melatonin, which regulates your sleep pattern, thus improving the quality of sleep.
As you think about all of the great benefits available by eating cherries, maybe the saying, "life is just a bowl of cherries" really is true. Before giving up any medications and opting for alternative methods, make sure you always consult your health care professional first so they're in the loop and can provide guidance.
Join 4.3 Million Current Globe Life Policyholders
Globe Life's values have remained the same since our roots began in 1900.